Stocking up for the season: which wines to match with autumnal produce
The summer may now be behind us - but for us, that means just one thing. It's time to welcome back the autumnal seasonal produce that lends itself so well to food and wine pairings.
From earthy root vegetables and savoury game, to comforting spices and crisp apples - there's a huge array of products that come into their own in the UK, throughout the autumn months. And, with consumers increasingly shopping for 'local' produce, venues tapping into these seasonal foods are likely to see a huge uptake in interest and sales. 
But which wines from the Bibendum portfolio are best for autumn food pairings? Read on to meet some of our favourites...
Game on
Autumn means one thing for the meat-eaters of the UK: game. Open shooting seasons will soon begin, and the powerful aromas and rich tastes of pheasant, venison, rabbit, and wild boar will be available in butcher shops across the country. 
What wines should you pair with game? Largely speaking, game's 'big' flavours pair up well with wines that can hold their own against them, with plenty of tannins and structure. Lighter game meats like quail or pheasant will match with a red like the Vietti Barolo Castiglione; rich in tannins, but with a crisp acidity to lift the wine against lighter meat. Cherry fruit and warm spice add complexity, too.
For a true showstopper for any decadent autumnal get-together, the Hermitage La Chapelle would be a perfect match for venison or wild boar - full-bodied, concentrated, and with expressed black fruit and earthy scents ideal for complementing rich red meats. We recommend the '91 - winemaker Caroline Frey's current favourite.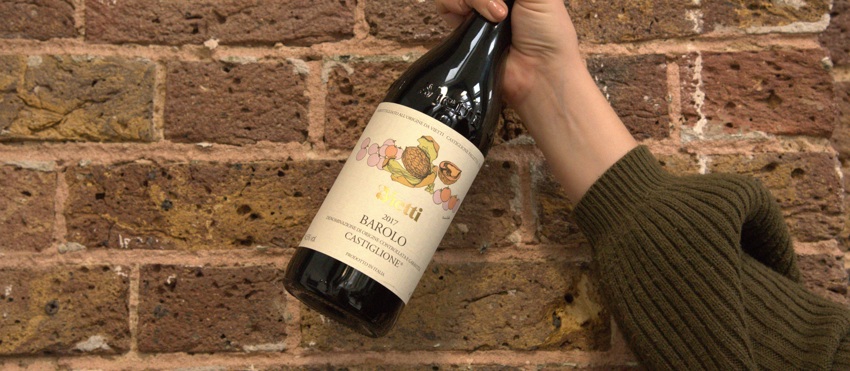 Back to the roots (and fungi)
If there's one thing autumnal food is rich in, it's umami. That wonderful savoury, salty flavour is hugely prevalent throughout seasonal dishes - particularly those containing mushrooms, a favourite at this time of year. Their earthy, umami flavours lend themselves perfectly to their vinous counterpart Pinot Noir - try them in a creamy sauce, matched with the Creation Pinot Noir, for a warming autumnal duo.
On the flip side of autumnal field produce, it's root vegs' time to shine. Earthy, slightly sweet offerings like butternut squash, sweet potatoes, beetroot, and parsnips will be spilling off the shelves of every supermarket. While challenging to pair with wine, the earthy notes in these vegetables need a dry wine that complements savoury flavours, while citrus and herbal notes will help balance their inherent sweetness. We'd recommend the VineMind Riesling: lime, musk, and quince fruit alongside crisp fuji apple. Perfect!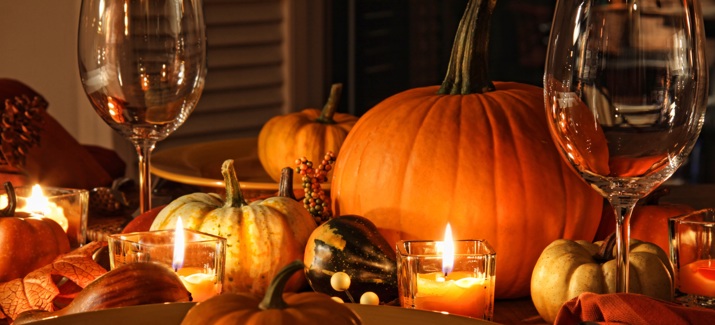 Autumn in the water
Seafood and fish might be foods that people more commonly associate with summer, but in British waters, there's an abundance of species that really come into their own during the autumn months. One of the world's best-recognised fish, cod, is frequently found on British shores from September onwards throughout winter, and is a fantastic choice for anyone looking for a seasonal, local dish.
Of course, when it comes to fish and wine pairings, there are a few choices that stand out - Albarino being one of them. With its full-bodied texture and slightly saline notes, the Conde Villar Alvarinho from Quinta das Arcas, Portugal, is one of our top picks for autumn fish. Its crisp lemon and orange notes will coax out the delicate flavours of the fish, while its soft mouthfeel won't overpower the subtle salty flavours. 

You may also like: