Our Story
Find out more about Bibendum - from our founding in 1982 until now.
1982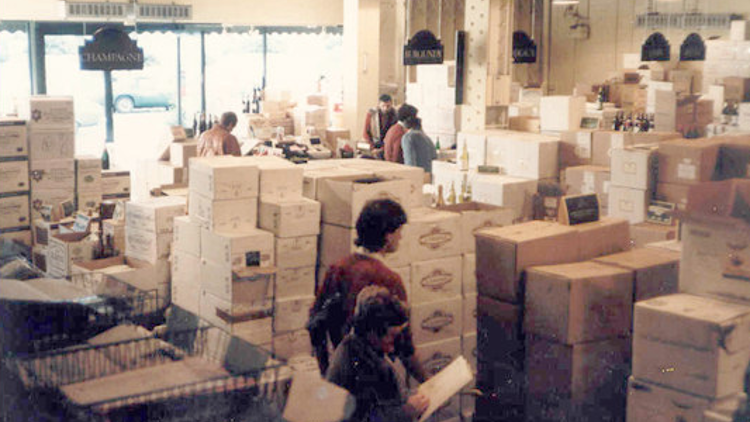 1982
Bibendum is born when a group of wine-loving friends start selling a mixture of classed growths and unusual bottles to private clients.
1985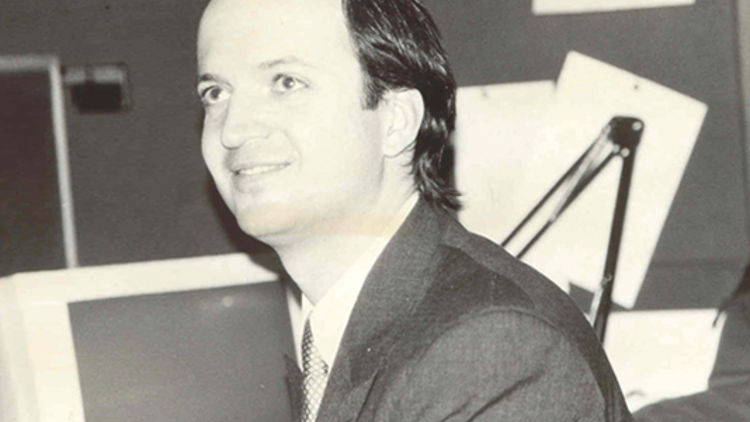 1985
Michael Saunders opens our first On Trade account; Odettes, just up the road. We are still supplying them three decades on and today sell over 5 million cases of wine, beers and spirits to around 4000 On Trade customers, from Michelin star restaurants to international sporting venues.
1989
1989
We appoint our first exclusive agencies. Many of those pioneers are still with us today and over 100 others from around the world have followed in their footsteps.
1992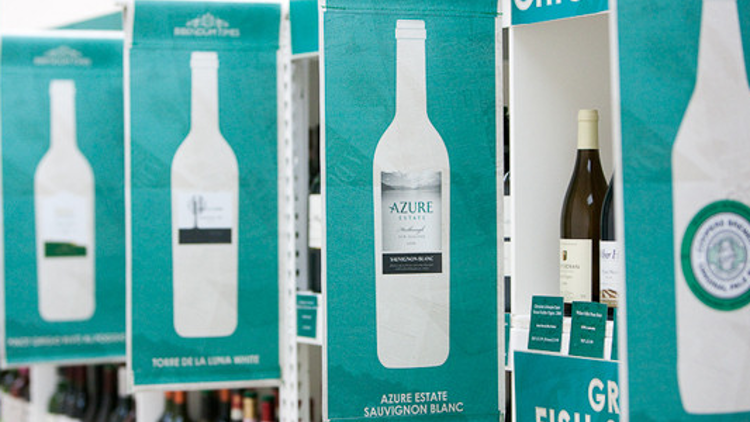 1992
The Off Trade team takes shape and we launch the ground-breaking "Great with..." wines.
1999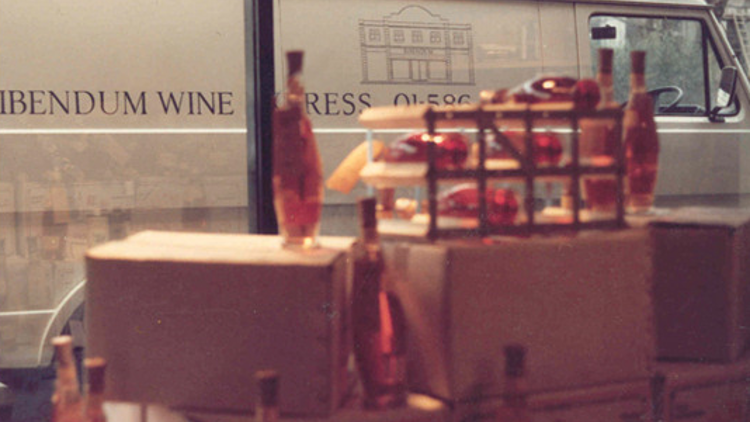 1999
The shop shuts its doors for the final time as our private client business heads into mail order and then online.
2004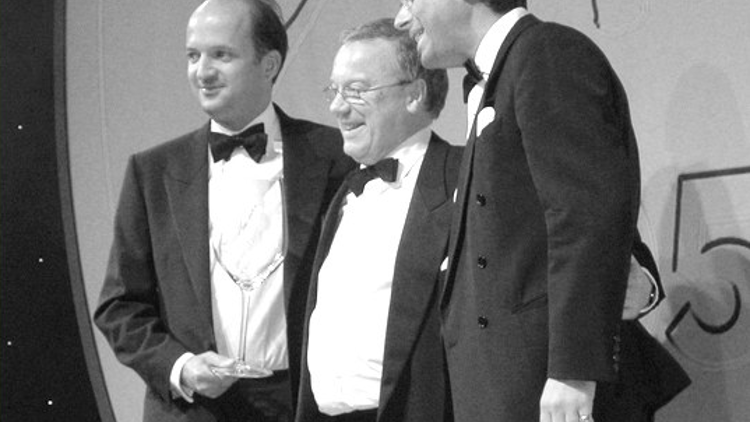 2004
We win Agency of the Year for the first time at the International Wine Challenge. This was the start of a run of great results including Drinks Company of the Year 2007 and 2008 in The Drinks Business Awards and the Best Value Merchant in the 2009 Sommelier Awards.
2006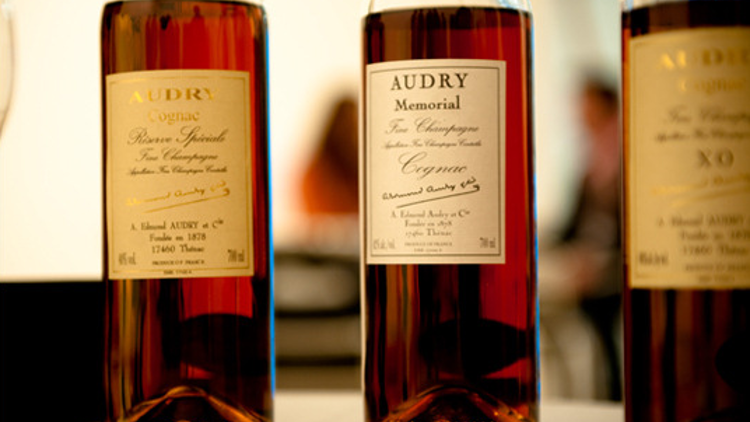 2006
The days of being a UK only wine company are over as we launch Bibendum Europe and Bibendum Spirits.
2009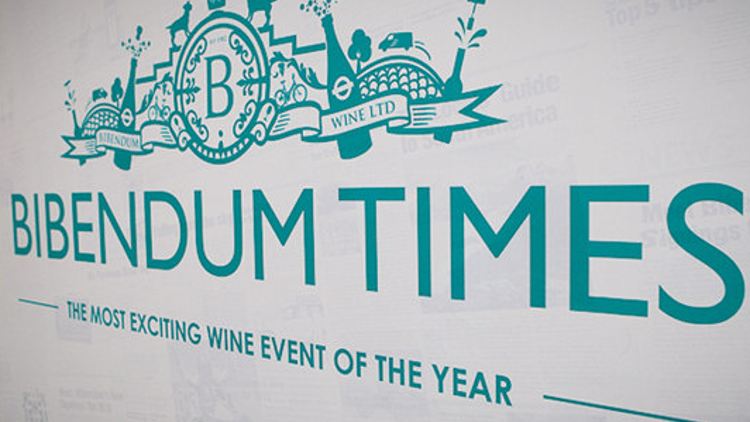 2009
We were early adopters of social media, launching our first blog and joining Twitter. There were so few people on Twitter at the time that the virtual Twitter tasting at our 2009 Annual Tasting pulled in more tweets than Obama's inauguration on the same day. Strange but true!
2010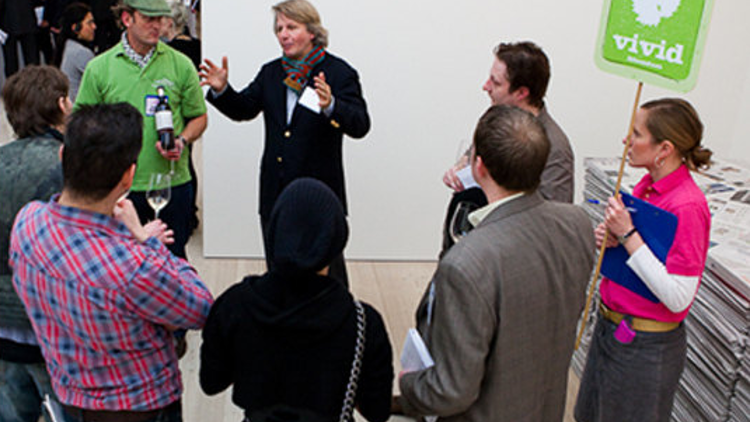 2010
Our industry leading Vivid team see their environmental policies rewarded as we are named Green Company of the Year in The Drinks Business Green Awards and the IWSC Corporate Social Responsibility Award.
2011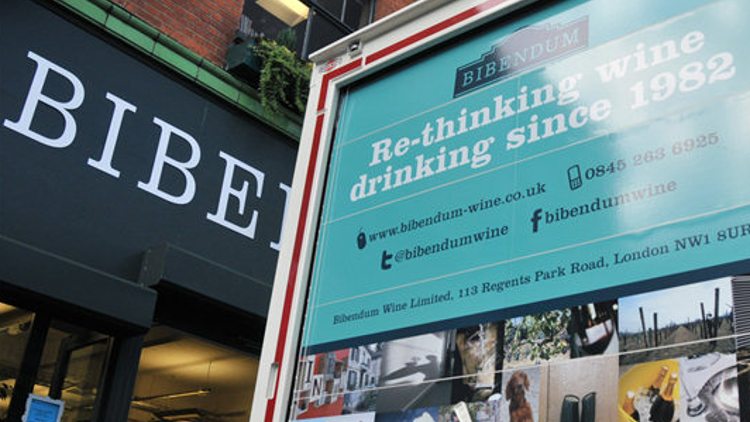 2011
Bibendum hits the streets for the first time, as we launch liveried vans and the newly formed Wondering Wine Company use their vintage H Vans to bring amazing wine to sporting and cultural events across the country.
2012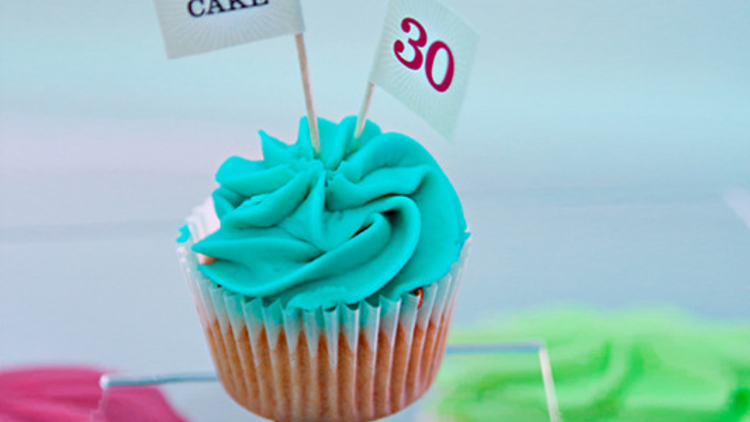 2012
Bibendum's 30th Birthday celebrations start in style with a Birthday Party, complete with cakes, streamers and party hats, for our customers at our 'Just Add Bibendum' Annual Tasting.
2013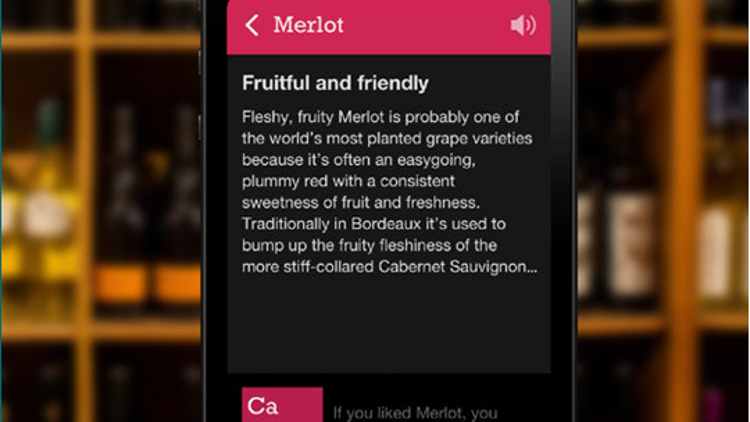 2013
The Imbibe Live Trade show sees two Bibendum debutants take the stage. Our new spirits agency business, Instil Drinks, is launched whilst Plonk, our consumer-facing iPhone app wows the crowds on the Bibendum stand.
2014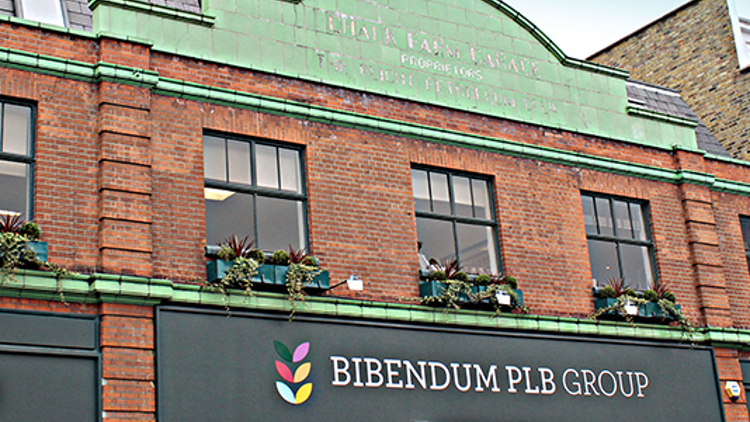 2014
Bibendum merges with PLB to form the Bibendum PLB Group. The group is made up of five companies that sell to all parts of the UK trade. Bibendum is now 100% dedicated to selling to the UK On Trade.
2015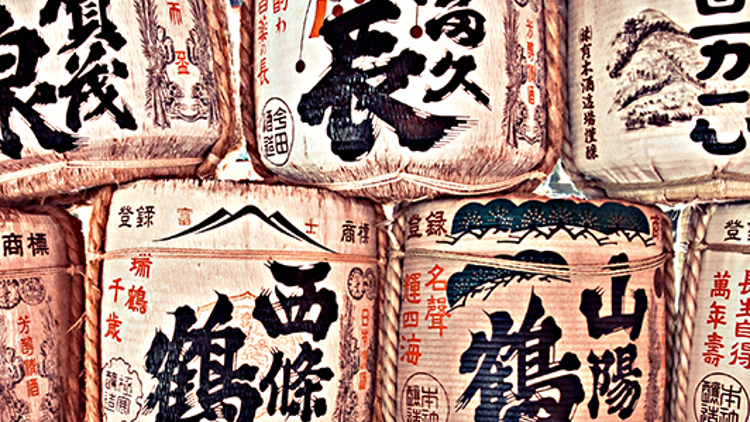 2015
We strengthen our On Trade business and expand our offer to include a range of sake, winning the Best Launch award at The Drinks Business Awards 2015 with our Guide to Sake campaign. We also won the Merchant of the Year trophy at the Sommelier Wine Awards.
2016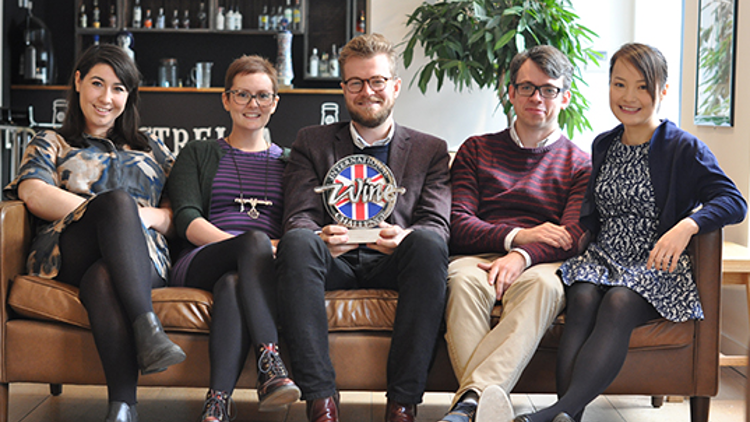 2016
Bibendum PLB Group is acquired by Conviviality Plc, the UK's largest independent drinks distributor. Bibendum also strengthened its position as a leader in the On Trade, winning the IWC Innovator of the Year award for our unique Consumer Portraits.
2017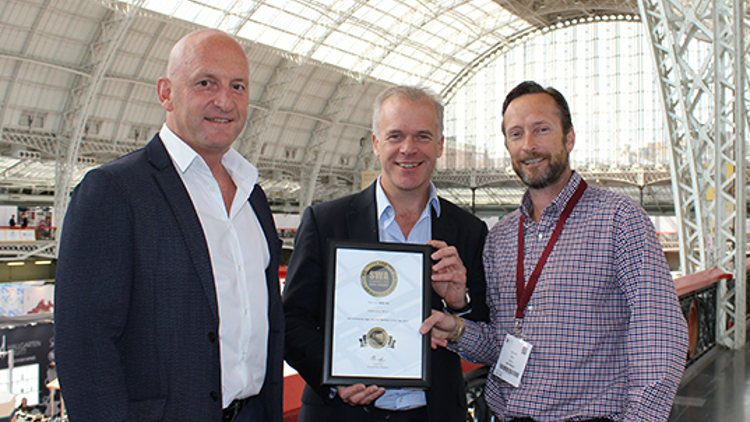 2017
Bibendum producers won a record of 40 golds, and a total of 245 awards, at the 2017 Sommelier Wine Awards. Impressing over 150 On Trade judges, these incredible wines resulted in Bibendum being crowned this year's Merchant of the Year.
2018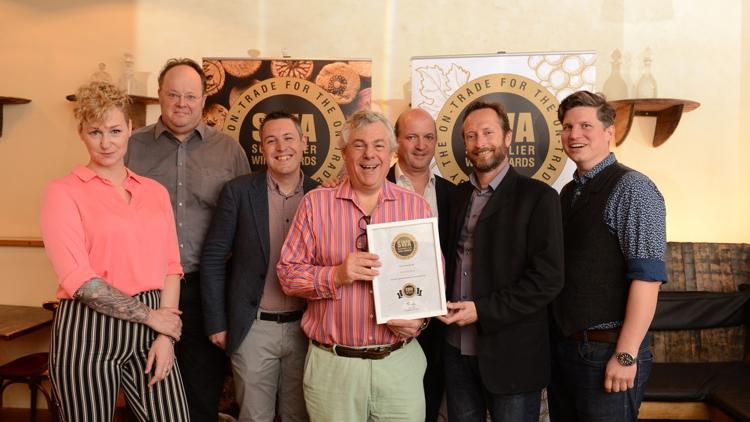 2018
Bibendum is acquired by the C&C Group, with Michael Saunders returning as chief executive, having worked for Bibendum since 1983. Impressing over 150 On Trade judges, our producers won 25 gold medals at this year's Sommelier Wine Awards, with 220 awards in total. As a result, Bibendum was named Merchant of the Year for the second year running.
2019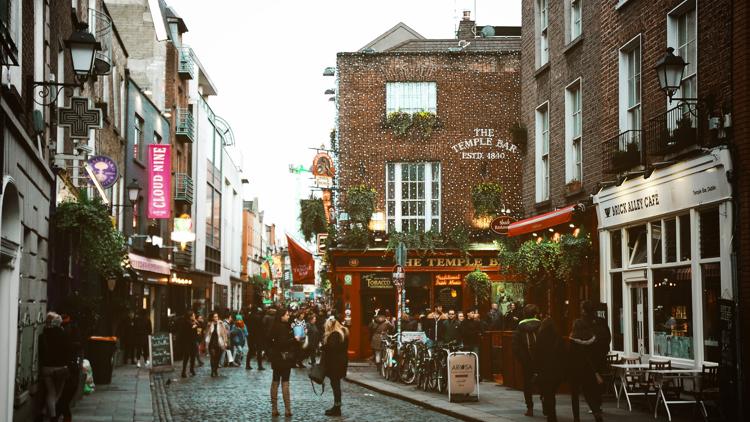 2019
Bibendum teams up with Ireland's largest wine merchant Gilbeys to operate as 'Bibendum with Gilbeys' in the Republic of Ireland. The partnership combines the best of Bibendum's premium, artisanal wines with the Gilbeys brands that customers in Ireland already know and love. The 'Bibendum' brand was also launched in Northern Ireland with an exclusive range of wines.
2020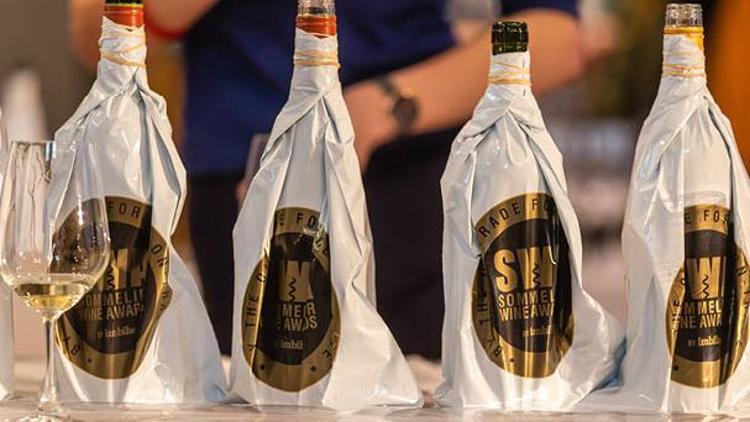 2020
Bibendum sees its best year yet at the Sommelier Wine Awards, winning a record 50 golds and 7 critics' choice medals, with a total of 276 awards. The SWA deem it a 'real force' of a performance, which sees Bibendum scoop the 'Merchant of the Year' award for the fourth time in six years. In the Drinks Business Awards, Bibendum takes the coveted top award of 'Drinks Company of the Year'.
2021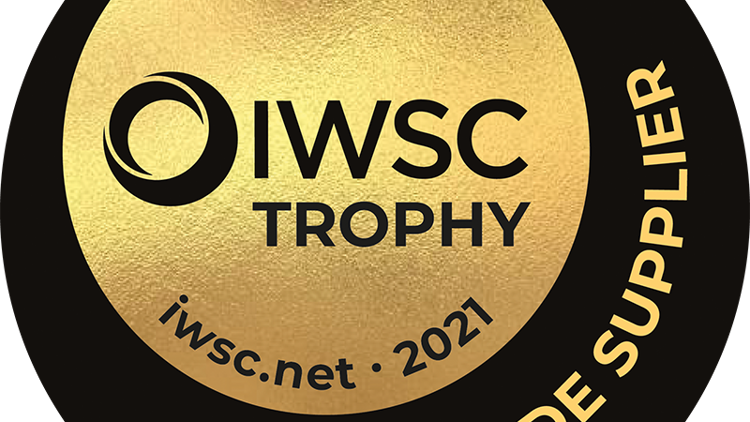 2021
Bibendum was named the IWSC On Trade Supplier of the Year, with judges praising our accessible range of wines and spirits, our newly-digital online trainings, and our industry-leading LOCAL app.
2022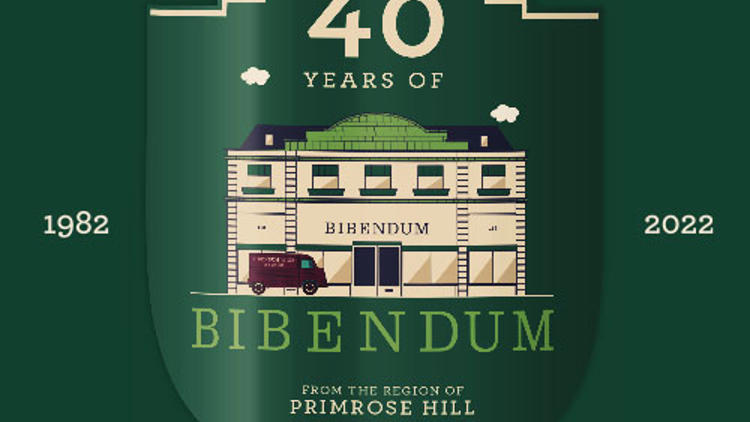 2022
Bibendum hits its 40th birthday! Our celebrations kick off in style at our '40 Years of Bibendum' Annual Tasting, where we'll be joined by 80 of our nearest and dearest producers from around the world - many of who we have worked with for decades.