Download our ever changing Fine Wine list now!
Bibendum's Fine Wine team can help you to really gem up your wine list.
Whether it be classed-growth Bordeaux, Grands Crus Burgundy, Super Tuscans, Napa, other blue-chip producers, or rare old vintages, they make it their job to root out the world's best wines and offer them by the bottle to our customers, at market prices. 
Our Fine Wine list consists of around 300 ever-changing lines, and is updated regularly, so it's worth keeping an eye out for exciting new wines and small parcel offers. You can download the list below - but if you can't find what you're after, then get in touch with the Fine Wine team, who will be happy to source whatever you're looking for.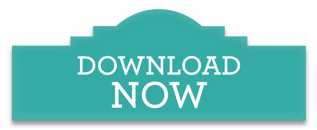 When it comes to the overall Fine Wine offer, we are prepared to go that much further – we also offer staff training, as well as tailored Fine Wine dinner and event experiences.
Our team are always happy to help you make the most of your wine list. Whether it's an entire fine and rare programme, a Coravin offer of fine wines by the glass, or just a few additions to spice up the top end of your list, the team will find the best solution to make your wine list more profitable and fun for the wine aficionados in your customer base.
Cellar Sweep
Stock up while everyone is asleep. Keep an eye out on @bibendumwine social for the next #cellarsweep sale, which will take place at midnight on selected dates. Or contact the team to make sure you don't miss out!
Meet the team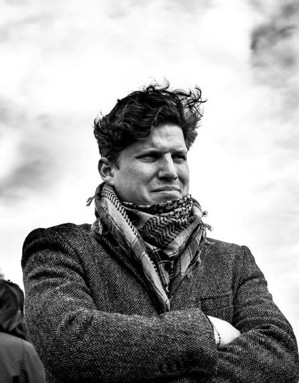 Gergely Barsi Szabo - Business Development Manager
Gergely's initiation into the wine world came early. As was standard in Hungarian villages, both his grandfathers owned vineyards, where Gergely remembers harvesting, picking, pressing, and even riding on top of grape vats on a cart drawn by a horse named Victor. Ten harvests at his father's vineyard in Tokaj followed, but it wasn't until 1996 that he truly remembers falling in love with fine wine. After launching Hungary's first online wine magazine, borravalo.hu, Gergely moved to London to start the WSET Diploma and started his sommelier career in Le Bouchon Breton. Stints at Borough Wines and Bread Street Kitchen as head sommelier followed, during which time he also launched his own wine brand in Tokaj, Barsi Szabo Edwards Wines. After a year revitalising the wine programme at East London's Sager and Wilde, he joined Bibendum in 2017, and has been working as a Business Development Manager specialising in Fine Wine ever since.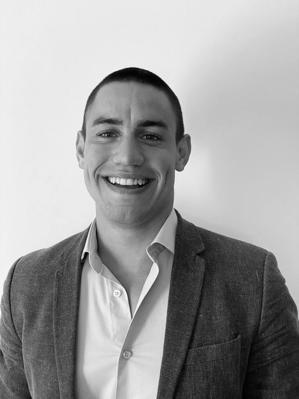 Oliver Loxton - Business Development (Fine Wine)
It was during his time as a wine waiter at Ballymaloe House in Cork at the age of 18 that Oliver's love of wine was born. This passion drove him to move back to Cape Town, where he took on a job working at Steenberg Vineyards, achieved his WSET Level 3 with distinction, started work on his diploma, and - on top of all that - became the sommelier for Villa 47 in Cape Town, gaining full autonomy of their wine lists at just 23 years of age. After this, Oliver left South Africa for England, working for the Oxford Wine Company whilst finishing both a business degree and his WSET diploma. In 2019, he came to London, and joined the Bibendum Fine Wine ranks.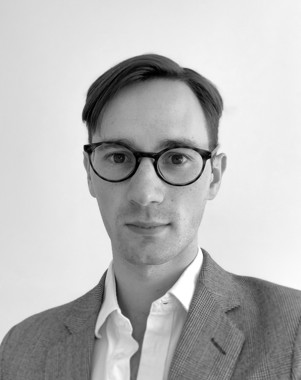 Robert Mathias - Buyer
Robert's interest in wine began during his time at the University of Cambridge, where he studied for a degree in Musicology and Social Theory. In his final year, he was granted special dispensation to work part-time at Cambridge Wine Merchants, also finding the time to complete his WSET Level 3 alongside his finals. It was a 1989 Mouton Rothschild, however, that really cemented his determination to follow a career in wine, and he started at Bibendum just one week after graduating. After completing his WSET Diploma, Robert took on the challenge of managing the fine wine category, becoming Fine Wine Buyer for the group in 2017. He now also heads up buying for France and South Africa, alongside a number of other countries. He is currently enrolled onto the Master of Wine programme, and has completed his Y1 exams. 
Contact the team
If you're interested in our Fine Wine offering, or would like to talk about how we can make your wine list more profitable, please get in touch at finewinetrade@bibendum.co.uk.
See the action from our Spring Cellar Tasting 2018: