Download our ever changing Fine Wine list now!
Bibendum's Fine Wine team can help you create a unique collection for your wine list.
Whether it be classed-growth Bordeaux, Grands Crus Burgundy, Super Tuscans, Napa, other blue-chip producers, or rare old vintages, they make it their job to root out the world's best wines and offer them by the bottle to our customers, at market prices. 
Our Fine Wine list consists of around 300 ever-changing lines, and is updated regularly, so it's worth keeping an eye out for exciting new wines and small parcel offers. You can download the list below - but if you can't find what you're after, get in touch with the Fine Wine team, who will be happy to source whatever you're looking for.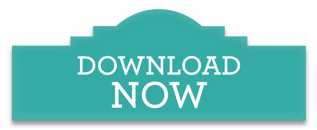 Thanks to our long-standing relationships with some of the most iconic producers across the world, as well as a network of trusted collectors and suppliers, we are able to source an extensive range of the world's top wines.
Our Fine Wine list contains a large number of wines bought directly from producers where we have ongoing supply, to ensure long-term listings with continuity of vintage and price.
We also list tiny, experimental parcels from some of our best core producers, as well as a collection of library stock. So, if you're looking for an older vintage of any of your Bibendum favourites, do get in touch with the Fine Wine team.
Contact the team
Rose Saunders – Fine Wine Business Development Manager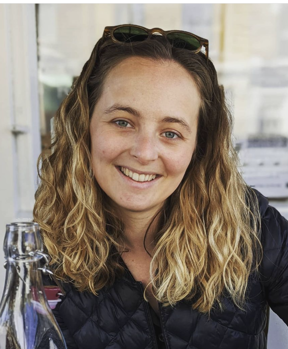 Rose first became interested in wine during a year spent working at a family run Champagne House as a part of her French degree. During this time she helped with everything from sorting grapes to client tours of the winery. From there she joined the trade working in sales at a London fine wine merchant for several years, before coming to Bibendum where she is now our go to person for everything fine wine. Rose has completed her WSET level 3, and if she had to choose would say her favourite wine region is Burgundy.
Robert Mathias – Fine Wine Buyer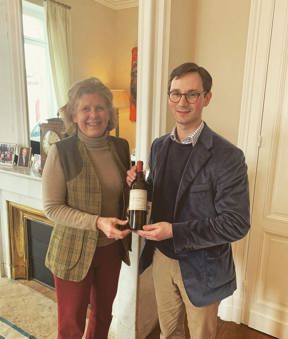 After graduating with a degree in Music from the University of Cambridge, Robert felt suitably qualified to join the world of wine. Working with Bibendum for over four years now, Robert looks after the buying for France, Germany, Austria, Greece, Eastern Europe, Lebanon, China and Sake. He is currently studying for his Master of Wine qualification.
Our team are always happy to help you make the most of your wine list. Whether it's an entire fine and rare programme, a Coravin offer of fine wines by the glass that you're after, or would like to talk about how we can make your wine list more profitable, please get in touch at finewinetrade@bibendum.co.uk.