Fine Lees: Wine Magazine
Download the latest edition!
Read our quarterly wine magazine, Fine Lees, to find out what the drinks industry is really talking about.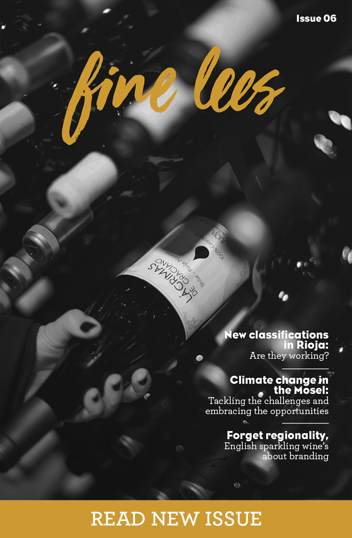 In issue 6, Harry Crowther considers how changes to Rioja's classification system will impact the average wine consumer; Charlotte Levy goes on a hunt for regionality in English Sparkling wine, but comes back with something altogether more unexpected; and Robert Mathias heads to the Mosel to explore some of the surprising effects of climate change. So pour yourself a glass of something delicious and dive in!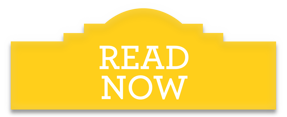 Previous Fine Lees issues:
Issue 01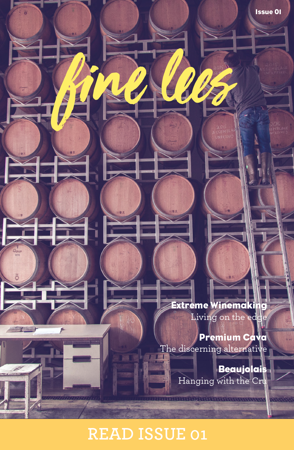 Issue 02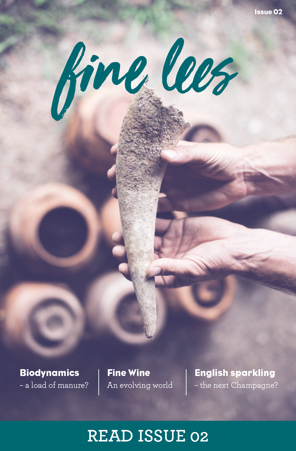 Issue 03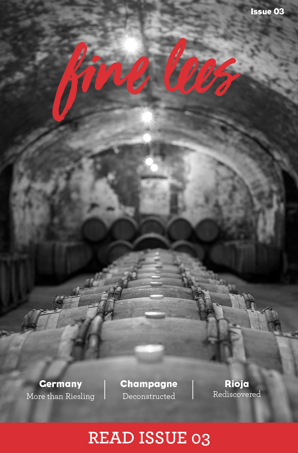 Issue 04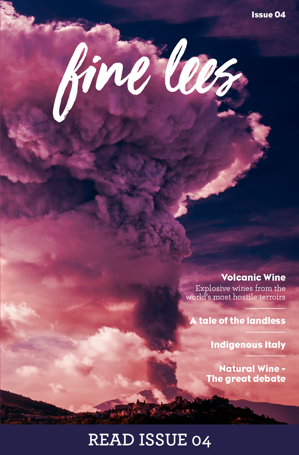 Issue 05