Fine Lees
Download the latest edition!
Read our quarterly wine magazine, Fine Lees, to find out what the drinks industry is really talking about.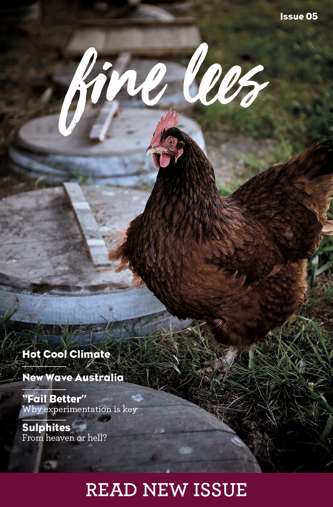 In issue 5, Christina Rasmussen explores cool climate pockets on her quest for peppery Syrah; Richard Siddle gets up close and personal with Australia's new-wave wine scene; Gergely Barsi Szabo tells us why winemakers shouldn't be afraid to fail; and Christina Schneider cuts through the politics and propaganda surrounding sulphites. It's a good one, so pour yourself a glass of something delicious and dive in!

Previous Fine Lees issues:
Issue 01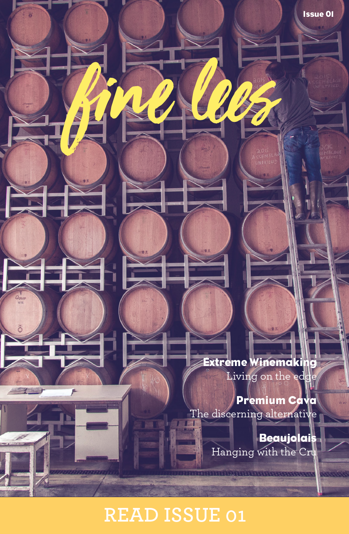 Issue 02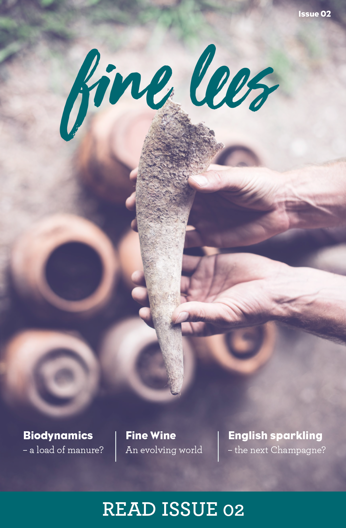 Issue 03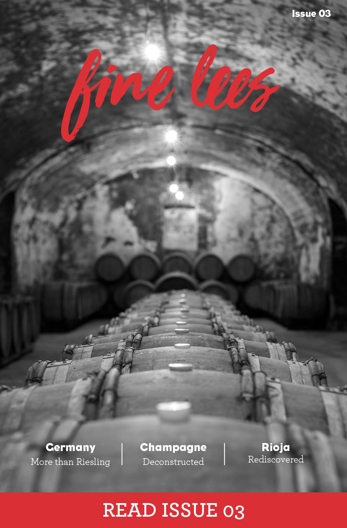 Issue 04