Bibendum Wine Online
Ordering with Bibendum just got a whole lot easier...
Activate your online account today!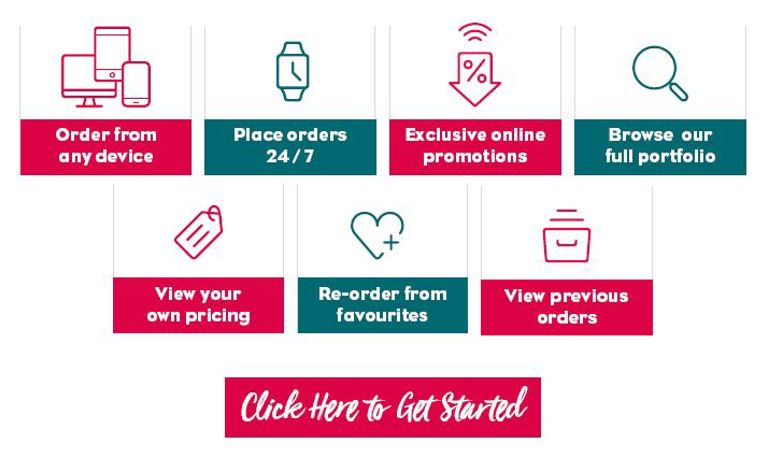 Need help? Check out our online ordering FAQs here.
Setting up your account? We have a series of exclusive online promotions, only for eligible Bibendum Wine Online customers. Download your copy of the promotion below, to see what's on offer - and how much you could save by signing up...