Meet the Training Team
Inspiring passion and confidence in people to sell better drinks.
Awarded the prestigious titles of both WSET Educator of the Year and IWC Educator of the Year in 2014, we couldn't be prouder of our dedicated training department.
One of the first wine suppliers to recognise the need for real training, we've been taking wine and spirits education seriously for over 10 years. Not only are our training team all WSET Approved Educators, but they have developed an array of in-house courses that focus on helping you sell more wine and spirits.
Meet the award-winning team
Julia Bailey DipWSET, Head of Training (Wine)

With a degree in Journalism under her belt, Julia began her career in the wine trade within the consumer wine education sector. Joining Bibendum over ten years ago, she worked as a wine educator for several years, before taking the reins and heading up our customer training department in 2015. She completed her WSET diploma in 2013, and splits her time between managing the team, alongside continuing to share her knowledge and passion for wine (anything from Italy!). She's also our resident sake expert.
Emily Humphreys DipWSET, Customer Training Manager

With a BA in International Politics, Emily moved into hospitality management where she gained great experience across a number of iconic pub and bar groups. She joined Bibendum over eight years ago. Emily harnessed her keen interest in all things organic, biodynamic and natural to develop our 'Mindful Winemaking' course. At the weekend, you'll find her drinking a crisp glass of Albarino while cheering on her local rugby team, Blackheath.

Monica Allan DipWSET, Senior Wine Educator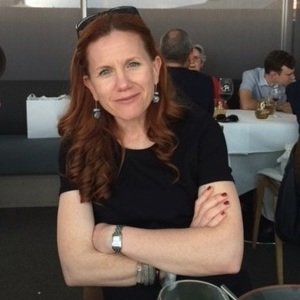 Monica has been living in the UK for the last 15 years after arriving from Australia, and planning to stay for 2. Most of those years have been spent at Bibendum across the Customer Ordering, Buying, and Customer Training teams. Monica has worked with wine for as long as she can remember, both personally and professionally - with an Applied Science and Public Health Masters, she can attest working on the wine side is much more fun! When Monica is not talking about wine, ideally wines of Australia, the Rhone, and Germany, she loves drinking wine and pairing it with food, running, and spending time with her family - thankfully not always in that order.
 Jamie Barrow DipWSET, Wine Educator

After completing a degree in Theatre Design, Jamie decided to down his pencils and paintbrushes to spend three years teaching in Japan. Upon his return, he decided to pursue his love for wine by embarking on his WSET qualifications. Having completed his WSET Diploma in 2019, and with a few years' experience managing an independent wine merchant, he has joined Bibendum to share his passion for all things vinous. He spends his free time worrying about his beloved Wolves FC, a glass of sherry in hand.

Mira Mentz, Wine Educator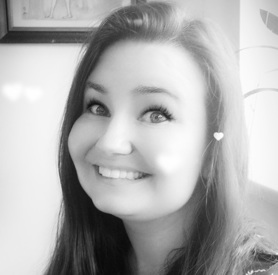 Originally from sunny South Africa, Mira has a diploma in Film and Television which she worked in before wandering into the wine industry. After working on wine farms in the Cape and as sommelier in a game reserve in Sabi Sands, she moved to Johannesburg and was a sales manager for a wine importer. In 2018, Mira and her husband, along with their two cats, moved to London where she soon began her role as a training co-ordinator at Bibendum. Mira has now worked her way up in the business to Wine Educator and couldn't think of a better job than making students realise their passion for wine! If she is not teaching, she is most likely cuddled up on the couch with her cats and a glass of Riesling or something Spanish!
Matt Correal DipWSET, Wine Educator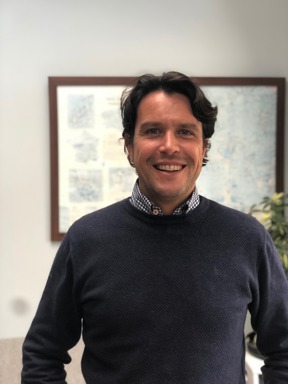 With a degree in Real Estate Management,  Matt moved to London in 2005 and worked as a commercial surveyor for 8 years.  In 2012, he joined Bibendum for the first time in the Customer Ordering team where he worked part time for 18 months whilst setting up his own property business. Matt re-joined Bibendum in 2019, has recently completed his WSET Diploma, and has a particular interest in Burgundy. When not working he will usually be out running or trying to convince his young sons the merits of supporting Everton FC.
Sara Cranmer, BSc (Hons) Viticulture and Oenology, Wine Educator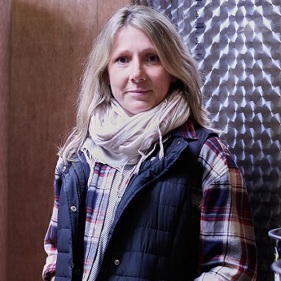 Sara worked in hospitality management for many years before embarking on a career change in 2015 and pursuing her love for wine. She re-trained in the wine industry and achieved a BSc in Viticulture and Oenology before establishing a small winery in Hampshire and now produces her own low intervention wine and cider. Sara has a passion for demystifying wine and loves making wine education fun and engaging for all. She specialises in English wine and is an ardent supporter of sustainability in the wine industry. When not talking about wine, she is generally out in nature walking the dog and seeking out delicious food and great wine pairings.
Adam Balogh, Training Co-ordinator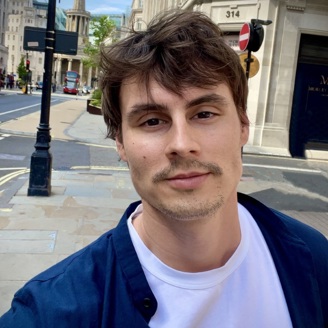 Having worked for many years in the hospitality industry, Adam became passionate about spirits and enjoyed experimenting with creating new cocktails or giving a twist to classics. After completing the WSET L2 program he was keen to gain more extensive knowledge of wines. This path led him to join Bibendum in 2023. In his free time he enjoys completing coding challenges, building websites and going on long walks with his dog in nature, practicing his most recently discovered pastime, photography.