A very English pairing: matching British food and wine
'What goes together, grows together' is a mindset as old as time, responsible for some of the world's best-established food and wine pairings. But, when it comes to countries with relatively new winemaking cultures, you might find that many traditional dishes are more likely to be served up alongside a glass of local spirit, or even a pint.
England may have traditionally fallen in this category, but its wines are rising in popularity fast - and as producers become increasingly experimental with the styles they produce, the potential for pairing these up with traditional British dishes also grows. Carrying on the celebrations from this month's English Wine Week, we took a look into what wines from our portfolio could prove to be the perfect match for some classics...
There's nothing more British than a Full English, and this classic breakfast dish is even better when paired with a delicious sparkling. Ridgeview's Blanc de Noirs is made entirely from Pinot Noir and Pinot Meunier, bringing rich, earthy aromas and a complex toasted palate that hold their own against the savoury flavours of the black pudding, bacon, mushrooms, and the like. And, to balance out what can be a heavy, fried dish, the higher acidity will cut through fat and grease, leaving your palate refreshed.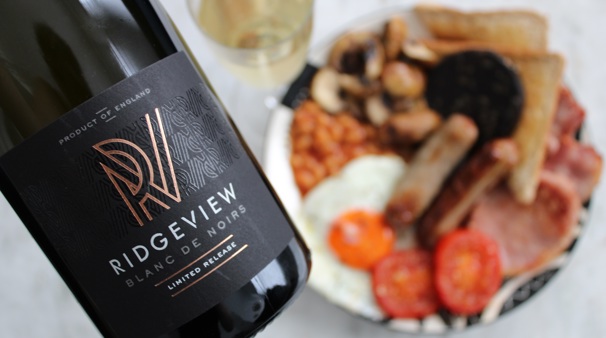 Pie and mash is an age-old culinary tradition in London's East End. We've taken a slight deviation from the classic minced beef filling here, instead opting for a chicken twist on a classic that matches up perfectly with the zesty citrus flavours of the Skye's Chardonnay from Balfour. Despite being unoaked, the extended lees ageing of the wine softens acidity and adds layers of texture - ideal for pairing up with a creamy pie filling. For the more squeamish, the traditional accompanying jellied eels are optional - but the lemon and lime varietal character would also balance out salty fish flavours well.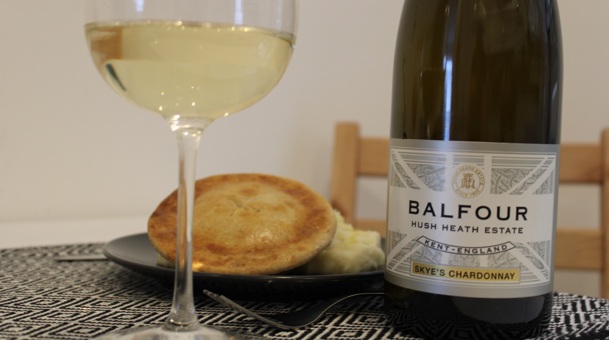 We're heading to the coast for our next dish, one of the great British seaside traditions: fish and chips. In an increasingly popular pairing, we're matching it with one of our favourite sparklers, the Albourne Blanc de Blancs; high levels of acidity in the wine cut through the oiliness of the fried fish, while hints of sweetness from residual sugar balance the salt. To finish it off, the fine bubbles create a texture in the mouth that works magic when complemented by crunchy batter. Beautiful.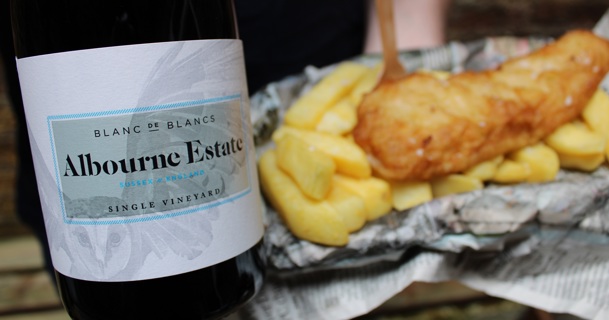 Further north, we find another classic English food: the Yorkshire pudding. No roast dinner is complete without one, but today we're paying tribute to the giant versions, filled with gravy, vegetables, and slices of beef or sausages galore - and we're enjoying ours alongside a glass of Bolney Pinot Noir. With earthy coffee notes and smoky aromas, this cool climate Pinot can more than hold its own against the salty flavours in the dish, while ripe red fruits help to balance out the savoury elements nicely - as well as cut through the greasier texture of the batter.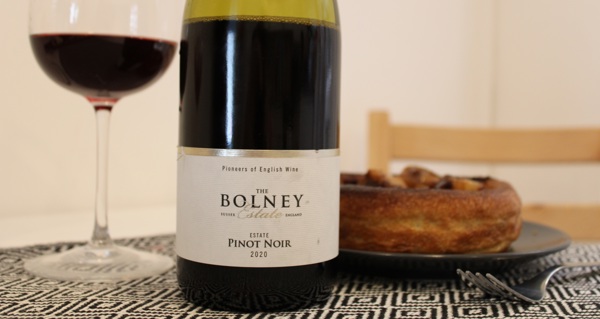 Fitz are renowned in the English wine world for shaking up the status quo, being the first producer on these shores to reject traditional method winemaking in favour of Charmat. So, it's only fitting that - in true rebel style - they get paired up with a dessert founded in the hallowed private halls of Eton College. Fitz's fruit-driven character matches well with the red berries, while the Seyval Blanc and Reichensteiner in the blend keep it refreshing enough to balance out the density of the meringue. A match made in non-conventional heaven!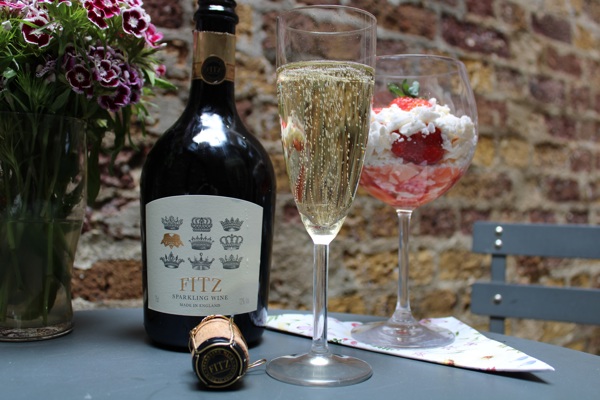 Chapel Down English Rosé and... trifle 
A delicate English rosé, the Chapel Down exudes aromas of strawberries and cream - so what better to pair it with than a traditional trifle? The acidity cuts through the whipped cream brilliantly, while the red fruits of the wine and dessert dance together on the palate. Decadent maybe, but a truly delicious dessert pairing.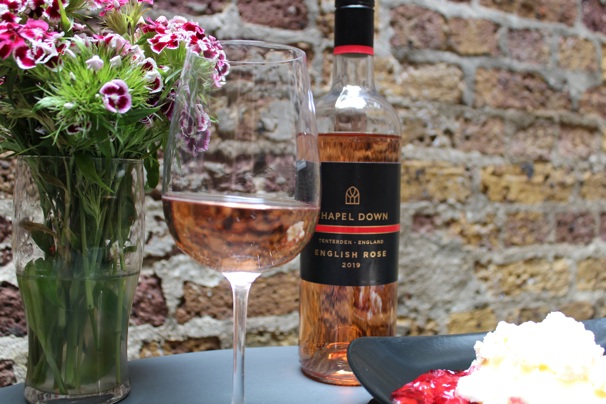 You may also like: