Autumn's additions to the portfolio
Orange wine, English Charmat and Greek gems; the new additions to our portfolio tick every box.
In the run-up to the festive season, we're making sure our wine offering stays the strongest and most diverse in the market. Bolstering our already impressive portfolio, we've listed ten new wines, from producers old and new. Whatever trends you want to tap into this Christmas, these are sure to have you covered.
Andrew Shaw, Buying Director for Bibendum, is pleased with the new additions. "From regional Italy to the coast of Uruguay, we are delighted to bring on a number of very special wines. As always, we continue to grow our range of artisanal wines that each bring something different to our portfolio."
New Producer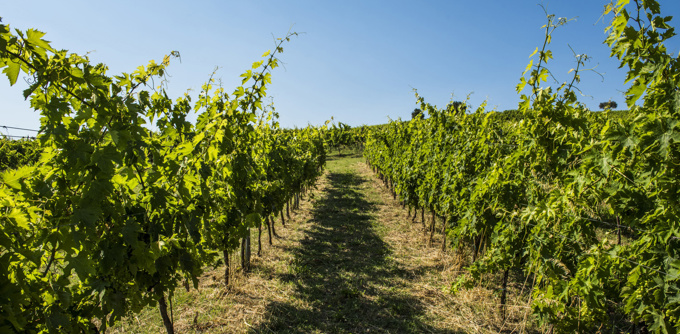 What do you get when you combine a professional footballer, a trainee botanist, and a theologist? The answer is Luigi Valori. Dedicated to respecting the land and sustainability, Luigi has cultivated his certified-organic estate in Abruzzo's Teramo Hills, where he makes wine with phenomenal colour, flavour and sense of provenance.
This modern hub of winemaking has two aims; to make better wines year on year, and to love the land where it grows. Luigi is a passionate supporter of sustainability and for him, humans are the most important part of the winemaking journey. So, rather than relying on technology or data, Luigi tastes his grapes regularly to determine when they are ready to harvest. Valori's mantra - 'Chiamami quando piove', or 'call me with the rain', is a nod to this work ethic. Luigi is only ever in ear shot of a phone when it's pouring with rain and too slippy even for his continuous-track tractor to be out on the vineyard slopes.
New Products
England - Fitz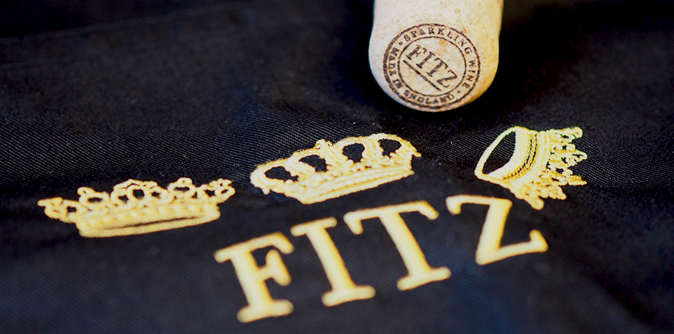 Our extensive range of English wine already covers a lot of bases, and we're thrilled to be ticking one more off the list with Fitz Pink. Vibrant, fresh and packed with red berry flavours, this is sure to capitalise on the early success of the Fitz sparkling white wine.
Fitz, the first English sparkling made in the Charmat method, was introduced to our portfolio in March. This isn't English fizz as you know it; founder Dan Cahill wanted to make a fun, fruity fizz to counteract the Champagne-style English sparklers dominating the market. Friendly to palate and pocket alike, Bibendum's buyer Jamie Avenell confirms that "this is sure to attract attention on wine lists this Christmas."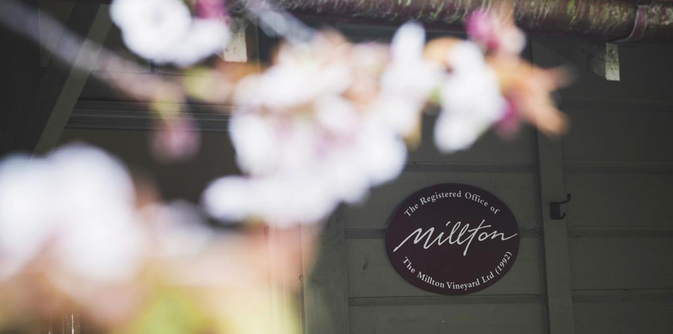 Skin-contact whites are all the rage in the trendy bars of East London. Enter the Libiamo Field Blend, the latest venture from biodynamic legend James Millton, and the newest sure-fire winner for new wave wine fans.
A delicious unfiltered blend, the wine is fermented on skins for 48 days. With a standout label sure to delight customers, it's a wine inspired by and targeted to a new generation of wine drinkers. A perfect addition for Christmas - particularly given its title, meaning 'let's drink!'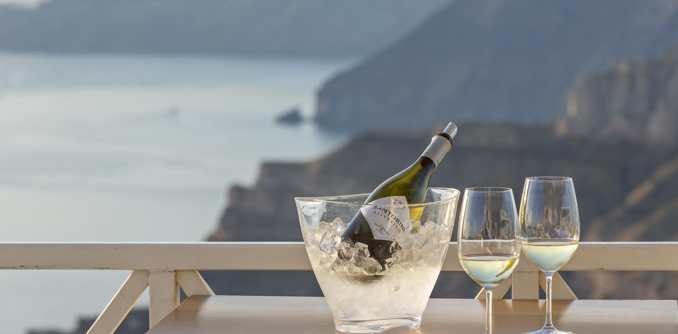 Greece may be one of the oldest viticultural regions in the world, but only recently have the wonders of its wines been recognised internationally. We're jumping ahead of the curve and boosting our Greek range with two new wines from Tsantali, the Agioritiko Abaton Mount Athos White and Agioritiko Abaton Mount Athos Red. 
Crafted in the historic growing area of Mount Athos, these are spectacular wines that embody the very best of Greek viticulture and provenance. Buyer Robert Mathias comments, "The long history of organic farming and sustainability in the growing area, and the focus on indigenous grape varieties make these an exciting new addition to our Greek portfolio".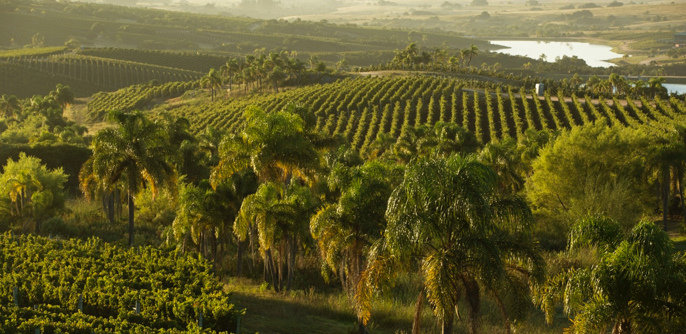 No winery encapsulates beach culture and easy living quite like Altos de Jose Ignacio. Situated a mere ten minutes from some of Uruguay's most pristine beaches, their slogan is 'Only the wind runs here'. This wind is the cornerstone of a very unique terroir, tempered by cooling sea breezes that balance scorching temperatures. The result? A vineyard ideal for making inimitable, premium wines.
We're delighted to be adding their Tannat and Albarino to our Uruguayan range. Brimming with flavour and personality, they're also incredibly eye-catching. The labels are adorned with photos of colourful nets, taken in the local fishing village that borders the winery.