Harvest 2019: Chile
It's been a fantastic harvest for our producers in Chile, especially for red varieties. After a particularly tough year back in 2017 the past two vintages have been relatively easy-going, and the wine is as promising as ever.
Derek Mossman Knapp of Garage Wine Co. is dubbing 2019 a cut above the rest for their "intrepid array of parcels", after a few years' focus on building the teams that work the vineyards for them in Maule and Maipo. Santa Rita's winemaker Sebastián Labbé is particularly excited about their wines from the alluvial Alto Jahuel, and the age-worthiness of their haul from Leyda. Brett Jackson, winemaker at Valdivieso tells us of outstanding quality in the Maipo, Casablanca and Leyda regions.
Joseph Arthur, wine buyer for Chile, says, "I'm excited to see our producers are reporting excellent quality from the 2019 harvest and a less eventful growing season than we've seen in recent years. With no major weather disruptions it sounds like the grapes have ripened well, and yields are average for the most part. Chile produces some excellent examples of Cabernet Sauvignon and Sauvignon Blanc and it seems this year is no different, but we also have the likes of Garage Wine Co.'s top-notch Pais to watch out for. With regions such as Leyda producing wonderfully complex, full-flavoured and powerful wines from 2019 – this is the vintage to explore Chile's regionality."
Garage Wine Co. 
2019 is a cut above the rest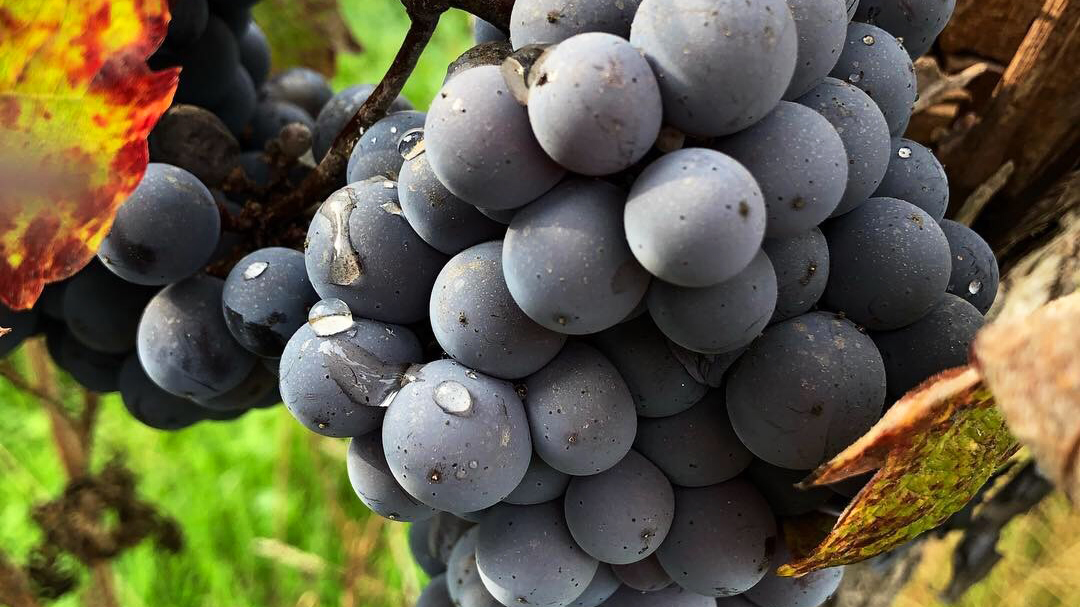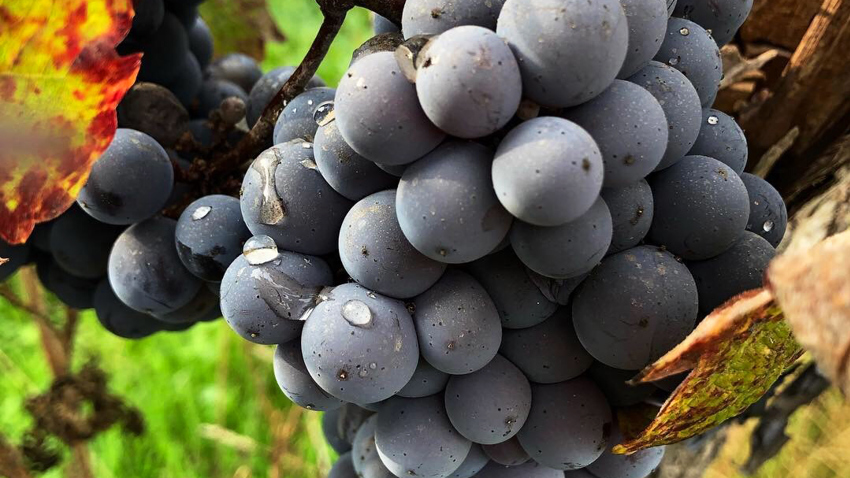 The overall quality of the 2019 vintage was "a cut above anything we have done to date," says winemaker Derek Mossman Knapp. An unusually cool spring was followed by ten days of extremely high temperature peaks late in the summer, but this did not affect the quality of the crop.
Derek has been working to create and train a team of skilled pickers for harvest, improving the quality of the wine by ensuring that second-growth fruit and overly-mature berries are left behind, and over time has eliminated the need for a selection table. This, he says, is the secret to a fantastic vintage this year, independent of the weather.
Santa Rita
Wines rich in aromatics
Spring was warmer than average for Santa Rita's vineyards, with little rainfall throughout the maturation period. This allowed for good development of sugars, colour, and tannins, with optimal health conditions. Yields are slightly down this year, potentially due to limited winter rain coupled with high temperatures in early 2019, generating a water deficit early in the season.
Winemaker Sebastián Labbé waxes lyrical about their Cabernet Sauvignon from Alto Jahuel, which he says is showing "tremendous, peerless elegance on the palate". Their Apalta Syrahs are also worth looking out for, Sebastián dubbing 2019 a vintage with "very good ripeness, a fresher, broader style, and smooth tannins."
In contrast, the Syrah from Pumanque - the closest planting to the coast - is looking spicy and floral, with lots of fresh acidity. Just west of Santiago, the Leyda Valley produced wines with great acidity and structure this year, and we are expecting some extremely age-worthy Pinot Noir and Sauvignon Blanc.
Valdivieso 
Watch out for the 2019 reds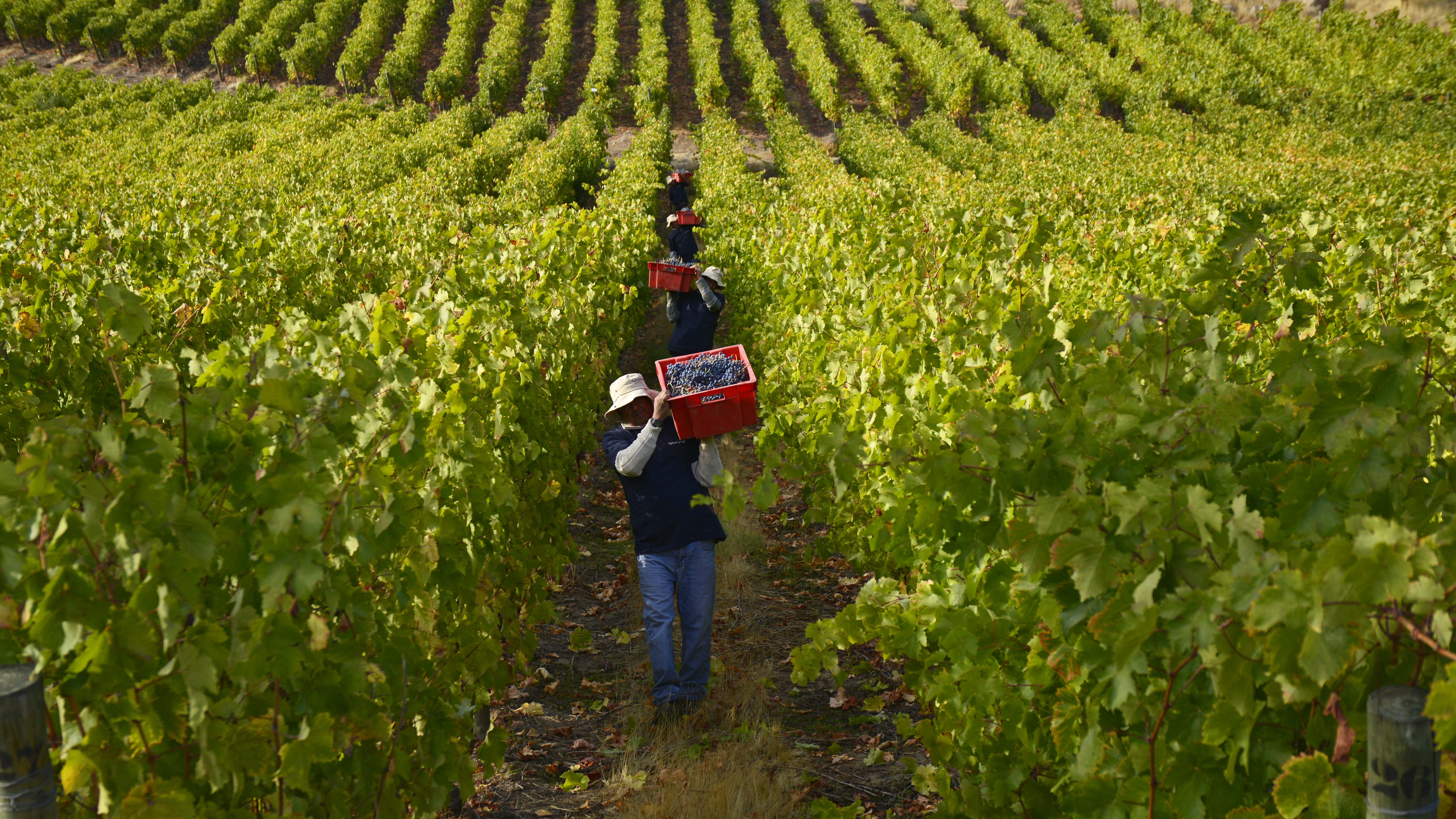 On the whole, the spring period was cooler than average for Valdivieso, delaying the growing season. Warm weather followed from December through February, allowing the harvest to begin on schedule. Gentle ripening across the board and very healthy grapes mean the team are excited about the wines to come. Dry weather during the summer months allowed the reds in particular to be harvested at optimum maturity.
The combination of a cooler spring and warm summer in the Andean vineyards of Curico has led to very exciting quality whites this year, with crisp acidity and freshness alongside tropical fruit characters. These weather conditions were equally favourable to Chardonnay and Sauvignon Blanc plantings in Maule, which are looking very fresh with lovely fruit characters.
Winemaker Brett Jackson has dubbed 2019 an "outstanding year" in terms of quality for Cabernet Franc and Cabernet Sauvignon from Maipo. These wines are looking beautifully crisp and clean, with a fresh fruit profile and chalky tannins. He is also keen to highlight the fantastic 2019 Chardonnay, Sauvignon Banc and Pinot Noir of both Casablanca and Leyda.
*Please drink responsibly
You may also like: