Reopening: Advice and Help
As some businesses across the On Trade reopen, our teams are ready and waiting to support you.
We've remained open throughout lockdown, and have continued to support and work with those customers who were able to trade. As more venues prepare for restricted trading over the festive period, we want to reassure you that we're prepared and ready to offer you the support you need to succeed.
Ways we can help 
Reopening Advice
We have put together a guide for getting back to business, to make sure you have all bases covered and are ready to hit the ground running when you reopen your doors to the public. We want to help you be ready for not only reopening, but the weeks to come afterwards, with the right range, service, and marketing support. Download your copy below.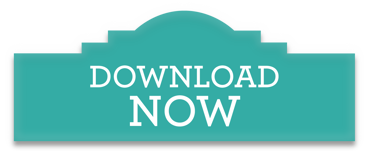 Planning for your return
Please keep us posted on your reopening plans, so we can have everything set up and in place for when you open your doors to the public. We're ready to answer any questions you have, and offer advice around range, deliveries, and promotional support to help get you back to business. 
LOCAL: Serving your customers safely 
With lockdown measures easing, we're adding new features to LOCAL, our order & pay app, to support social distancing in venues. Using the app, you'll be able to offer your customers contactless order and payment options for in-venue table service, delivery, and collection. Best of all, there are no set up fees. Find out more here.
Staff Training 
Our online learning platforms are available to all our customers, and provide an invaluable resource to your teams to sharpen their knowledge ahead of reopening. Each module contains a range of wine courses, designed for every level of wine knowledge. Please contact us to find out more. 
Orders and Queries 
Our Trade Sales team are currently receiving all orders via email at tradesales@bibendum-wine.co.uk, and via EDI where relevant. Our Customer Care team also remain available by email at customercare@bibendum-wine.co.uk. Don't hesitate to get in touch if we can help.
As the situation progresses and new legislation is released, we will update this page regularly with all relevant information. Please do check back for updates.