The new fizz on the block
Dom Perignon, Veuve Clicquot, Krug… we all know them, we all love them. And, with Champagne making up 75% of all premium fizz listings in the UK, the sector's popularity definitely doesn't seem to be falling. But, what sparkling wine can you serve up when you want an alternative to the big-name Champagnes?
An English rebel
English wine is still having its moment in the spotlight; now, you're likely to find it in half of all premium UK venues. That figure's set to grow, too – nearly two-thirds of consumers have been attempting to 'buy local' since the pandemic, and 91% of these will continue to do so as part of daily life.
The likes of Nyetimber and Ridgeview have played a huge part in spearheading English wine's rise to success; now, it's time for innovation to step in as well – and Fitz is at the head of this trend. It was never the Fitz team's ambition to play by the rules. Rather, they cast aside traditional methods and links to Champagne, in favour of fruity, fun, Charmat-method wines. Traditional English, their wines are not. But, with Prosecco currently counting for 9 out of 10 bottles of sparkling sold in the UK, Fitz are certainly making sure they have something to contribute to the trend.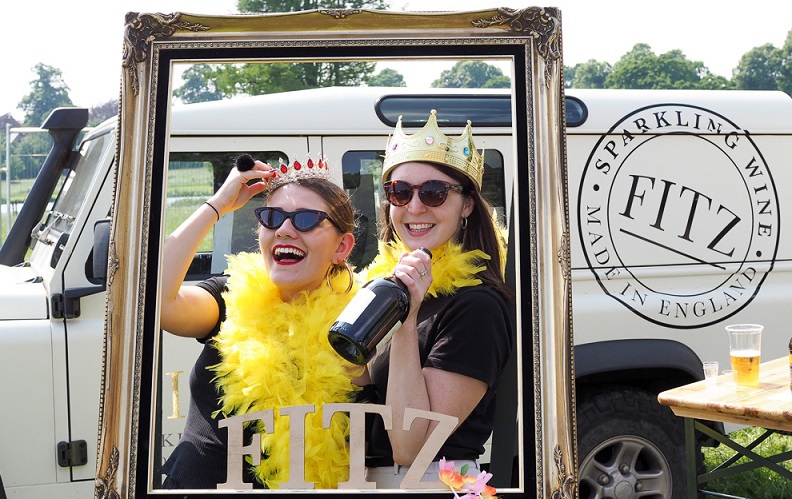 Champagne with a twist
Consumers may be willing to experiment with their bubbles, but that doesn't mean that Champagne isn't still the reigning champion of fizz – accounting for three quarters of all fizz listings in the premium On Trade. Now, it's time for venues to take advantage of the diversity of the region, and start considering grower champagnes.
Growers produce all grapes on their own estates, and while still a small section of Champagne, these artisan producers are fast finding popularity in the UK. Limited production levels and a premium price means that these are seen as 'exclusive' amongst UK customers – ideal for those looking for something special to treat themselves with, come the festive season.
Which are the best grower champagnes? We'd recommend any of the fantastic Lacourte-Godbillon wines; family-owned and run with a team of just five, every care and attention is given to their exceptional terroir. Even better, the vineyards have been fully certified since January 2020 – and they're in the process of converting to biodynamic winemaking, too. Champagne with a conscience!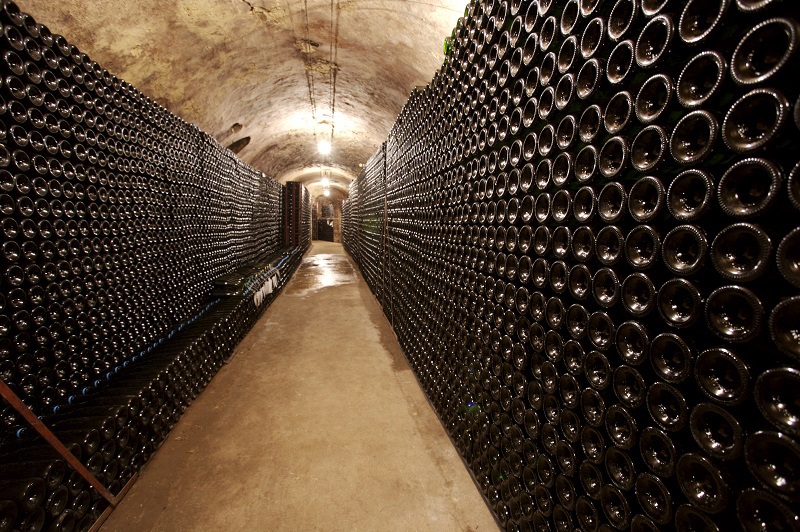 Brazilian bubbles
If you're going to experiment, why not really experiment? Brazil might be one of the last winemaking countries that springs to mind when you think of bubbles – but Grupo Miolo are aiming to change all that, with their range of Vale dos Vinhedos sparklers. Utmost care is taken to produce wines of quality here; only grapes from exceptional vintages are used, and the traditional method is followed to produce a wonderfully complex, unique alternative to Champagne. The Millesime Brut 2012 was even named the best Traditional Method Sparkling in the Southern Hemisphere by Steven Spurrier – and who are we to argue with the experts?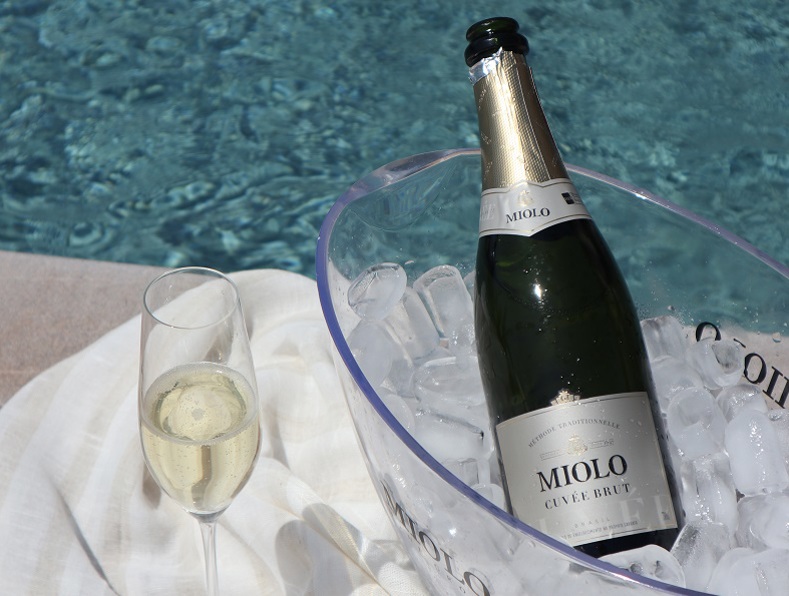 Not Cava, but Corpinnat
The Corpinnat story has been well documented in the wine world in recent years; nine producers, turning their back on the Cava DO and banding together to form their own. It could be the plot of an (admittedly niche) film.
Corpinnat's rules are stricter than those of Cava, with firm focus on indigenous grapes and quality winemaking. There's no doubt that this category is squaring up to compete with Champagne. While it's still in its infancy, Corpinnat has the story to back up higher price tags – so, in the interests of both premiumisation and diversity, it's ideal to get one of these on your list, pronto. We're recommending the range from Llopart – one of the founding fathers of Corpinnat, they've been crafting beautiful sparklers with star quality since 1385.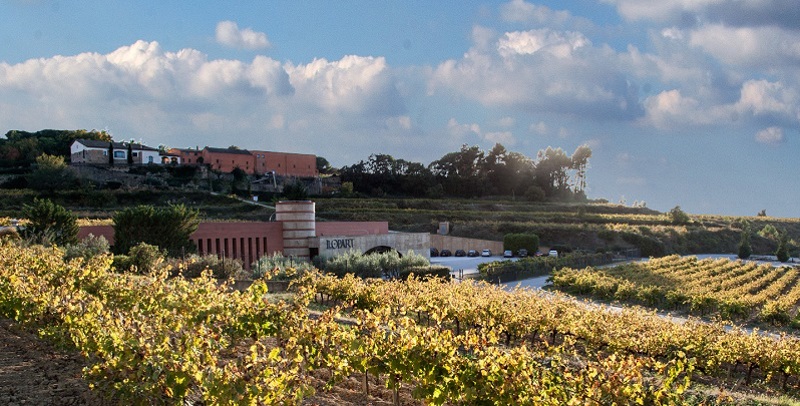 *WSTA/CGA – statistic compiled by PROOF Insights
You may also like: