Stripping back the Loire
What do we mean by 'terroir-driven'? Honestly, it's tricky to say. But in an increasingly digital world, it's heartening to come across people with a profound connection to the earth and to their craft – our new Loire Valley producers possess just that.

Why biodiversity is nature's best pesticide
Bruno Dubois has always been an unadulterated nature lover. His time at Domaine Lapierre in Morgon sparked a passion for organics and non-interventionist winemaking, which he now practices at his own (Demeter certified) Saumur-Champigny vineyards.
Bruno's vineyards are inter-planted with native brush and trees, while bird houses, bat shelters and bee hives are dotted around the estate. As he explains himself, this biodiversity is key: "The more diversity you have, the easier it is to protect the vine from ravaging insects and diseases like mites, grape moths and grey mould."
Working 'naturally' for good reason
Roughly 40km east of Bruno's domaine, Frederic Sigonneau is producing wonderful expressions of Chinon Cabernet Franc. Drawing on his experiences of winemaking in Ribera del Duero, Frederic founded Domaine de l'R in 2004 on the remains of his 8ha family estate in Cravant les Coteaux.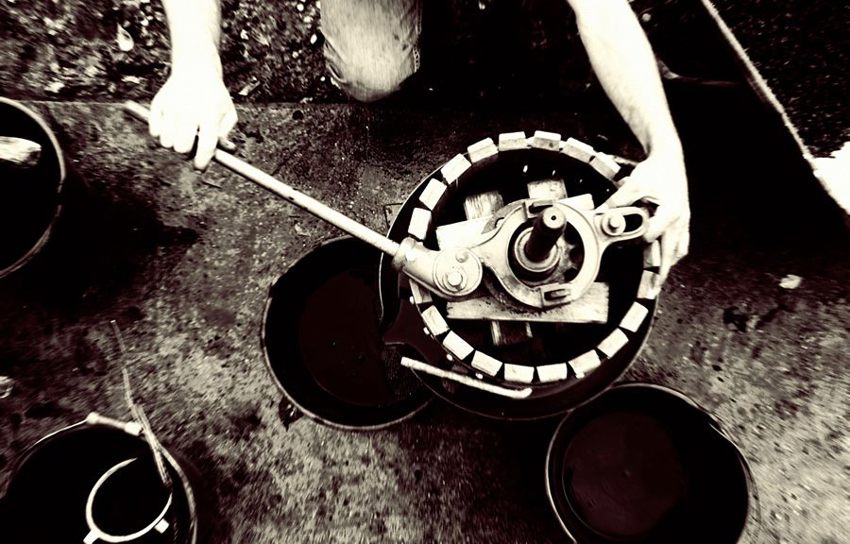 His 60-year-old Cabernet Franc vines are spread over the gravel soils of the River Vienne's right bank, where they are tended biodynamically. In the cellar, only raw cement vats, native yeasts and gravity are used to begin the stripped-back winemaking process. His methods are not a matter of being 'fashionably natural', everything is working towards preserving the natural state and purity of the fruit because to Frederic (and us), it simply tastes better.
Capturing the smoky essence of Pouilly-Fume
Travelling further along the Loire river to the iconic Pouilly-Fume AOC we meet Francis Blanchet. Much like Frederic, their philosophy revolves around pure, clean fruit-led flavours which they preserve by using steel tanks. But unlike Domaine de l'R, they also have the smoky and mineral essence of Pouilly-Fume to capture.
By using the best of three terroirs, Francis Blanchet craft balanced, complex wines: kimmeridgian marls for richness, silex (flinty clay) for age-worthiness and clay limestone for elegance. Working with these special soils inspired Blanchet to put their preservation first. The past 25 years have been spent focusing on promoting biodiversity in their vineyards, with careful vineyard management to minimise the need for spraying.
You may also like: