Five questions with Winemaker Caroline Frey
Caroline Frey tells us about her passion for organic and biodynamic viticulture.
Despite being an accomplished pianist and champion equestrian, Caroline Frey is most famous for being one of France's most exciting young winemaking talents.
After coming top of her year at Bordeaux University's Institute of Oenology in 2003, Caroline replaced her father by taking the helm of Bordeaux's Chateau La Lagune and produced her first vintage in 2004.
The family's next project was the prestigious, but ailing, Paul Jaboulet Aine in the Rhone, where Caroline has been instrumental in transforming the domaine's wines through the introduction of organic and biodynamic viticultural practices.
Charlotte Levy finds out more about Caroline's dedication to these philosophies and how they translate into the glass.
1. Why did you decide to implement organic and biodynamic principles in your Rhone Valley and Bordeaux vineyards?
It wasn't really a decision, as much as an instinct. And the time came to follow that instinct.
I love nature and have always felt close to her. When I was little, I used to spend days alone in the forest, building cabins, finding plants and learning the names of birds. As a result of these early childhood experiences, I couldn't imagine producing grapes in an industrial way, using synthetic chemicals that kill everything in their path.
The grape must be the fruit of nature; not the product of synthetic chemicals.
Biodynamics takes things even further. The practice of biodynamics allows the vine and grapes to soak up a place's energy. It's hard to describe, but it's like the energy we get from certain places or areas that makes us feel good, without really understanding why. Biodynamics is a way of understanding the true nature of the vine, its vital forces and its connection with other bodies in the global environment (from the infinitely large, to the infinitely small). The biodynamic preparations are a way of reinforcing these connections.
These vital forces are invisible, but perceptible to those who pay attention to them. Anyone who's enjoyed a great glass of wine will know what they are, because we respond to great wines with our emotions rather than words. This is how I want to make the heart of my own wines beat.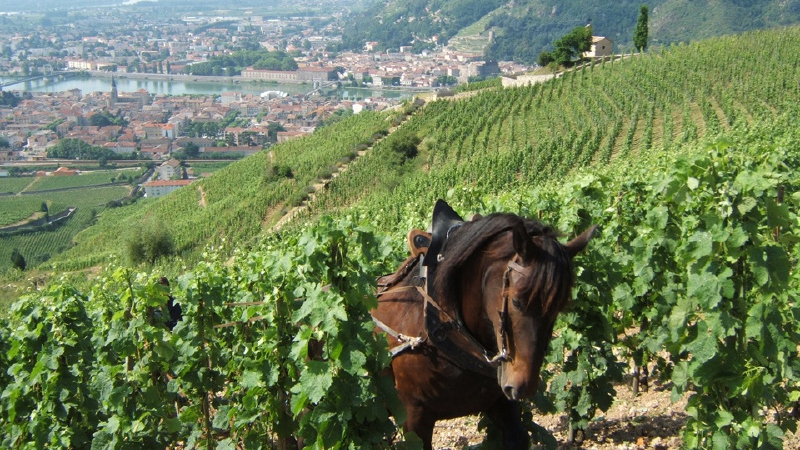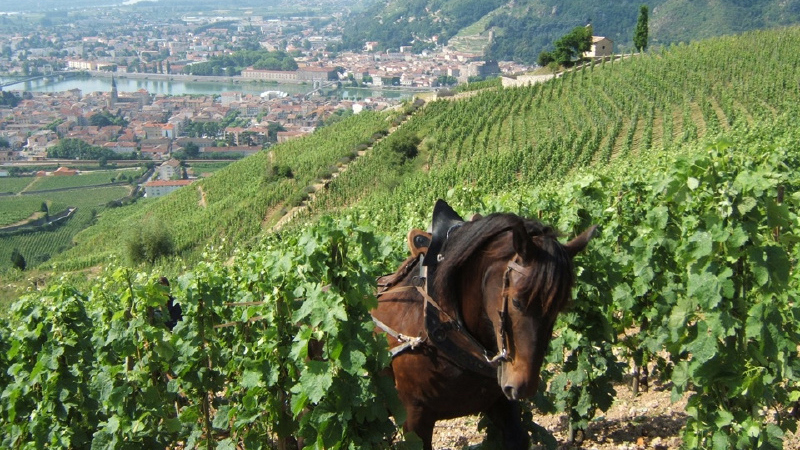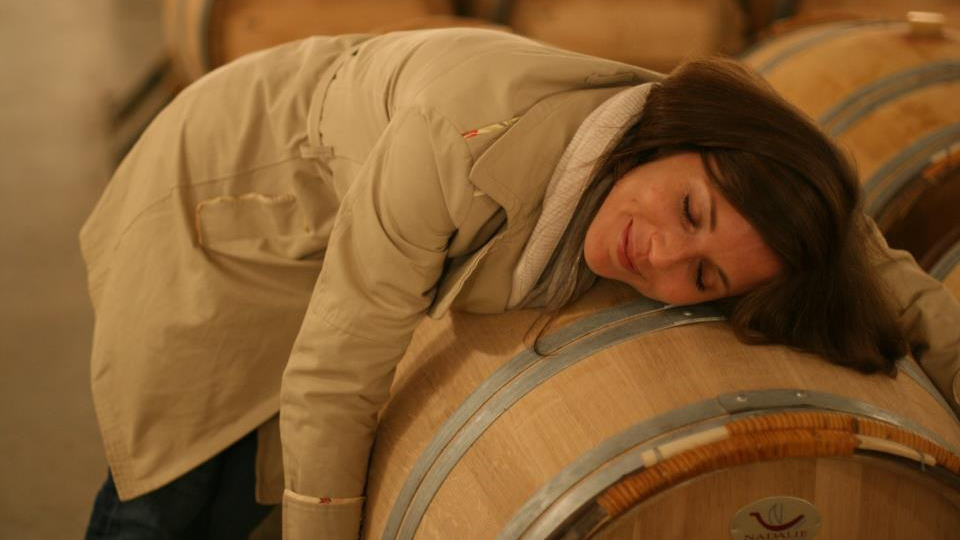 2. Have you noticed any improvement in your wines since converting to organic and biodynamic practices?
Biodynamic practices don't work overnight, there's no instant magic effect. As with everything you do in the vineyard, you have to be patient, but it's true that we are already witnessing some changes.
Nature is a system that is as complex as it is sophisticated, a great whole composed of an infinity of intertwining elements. For example, the soil has become softer and more crumbly and is more effective at regulating excess water or drought. This means that the vine has a better, more regular water supply, and can nourish its grapes until harvest without the grapes being concentrated by the sun and heat. In addition to this, we can say that when we enter the vineyard, we feel it is in a well-balanced state. There is life. It can be seen and felt.
And we've noticed a change in the wines too. They are better balanced, more precise, and the aromatics are more radiant and pure. The purity and identity of each terroir has really been strengthened and the wines are as bright as the faces of those who taste them.
3. What are the challenges in farming organically or biodynamically?
You have to have the courage to question yourself and, especially with biodynamics, the courage to admit what you don't know and need to learn. Also the courage to accept that humans can't control everything. Sometimes you have to delegate, trusting in nature without being tempted by the ease and certainty that chemicals can provide in certain situations.
Viticulture should work with nature, not fight against it.
In any case, it would be very presumptuous to believe that by employing biodynamic principles we can outperform nature!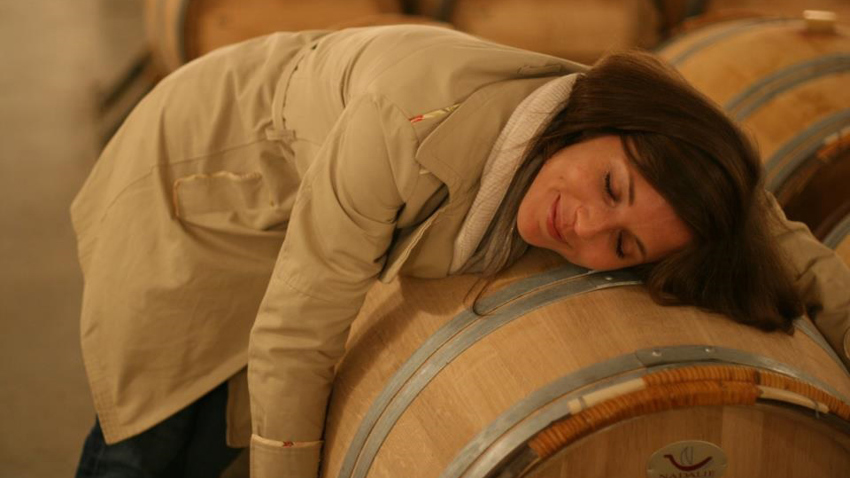 4. Are there differences in how you apply these principles in the Rhone Valley and Bordeaux? Is one more difficult than the other?
Each region has its qualities and defects. In Bordeaux, the vines are easy to work but rainfall is substantial. In the Rhone, the climate is drier, but almost all our vineyards are located on steep slopes.
There is not a recipe that applies to all vineyards. You really have to take the time to understand how each vine area lives.
It's a bit like a pianist who learns how to play both Chopin and Bach. It's a matter of intention. Chopin himself in fact often played Bach before starting on his own compositions. So it's rather a good opportunity to be able to work on several terroirs, as they all have something to teach us.
5. Should everyone be farming organically/biodynamically?
I don't want to tell people what to do! But I think that when we make wine, we should consider it, above all, as a living thing that creates harmony between man and nature.
You may also like: