The Mindful Collection
Our complete selection of certified organic and biodynamic wines
Conscious consumerism is on the rise. So make sure you're satisfying these most discerning of customers by listing a selection of our mindful wines. 
Ethical winemaking is a hot topic, and the figures are astounding. Organic wine consumption has seen a 70% surge in the past decade, and market share is set to double by 2022, so there's no question that these are what your customers want to be drinking. And best of all, they're willing to pay up to a third more to do so, which is good news for your bottom line!
Based on the belief that great wines are made in the vineyard rather than the winery, our mindful collection brings together our entire range of certified biodynamic and organic wines. 
So download your copy now and get inspired!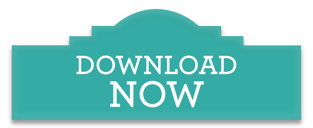 You may also like: