Consumer trends: a 'new normal' for the On Trade
The fact that consumer drinking trends change frequently was exacerbated in 2020, given the extraordinary events of the year. Although the hope of a return to normality is now on the horizon, the unprecedented restrictions, lockdowns and curfews imposed across the country last year have played a visible role in affecting consumer behaviours.
A recent study by PROOF revealed six key trends driving consumer habits in the UK, shaping both what people want to see on drinks lists, and what they are expecting from businesses as a whole. Being able to recognise these trends, and apply appropriate measures, is key for businesses in ensuring they are able to satisfy expectations and deliver long term growth. 
Check out the trends of the 'new normal' below...
Drinking (and eating) local 
Enforced lockdowns sparked perhaps the biggest change to the On Trade in 2020. With many working from home, city centres rapidly emptied, seeing just 17% of their regular footfall throughout August - despite the success of the government's 'Eat Out To Help Out' scheme. 69% of people also reported that health concerns were preventing them from using public transport - resulting in local venues seeing enormous uptake from those unwilling to leave the safety of their immediate area. Community pubs are currently outperforming other venue types, with 'close to home' remaining the third most important factor driving venue choice.
How to apply the trend? Focus on promoting yourself in your local area.  You can establish meaningful engagement with local communities through social media, online community boards, and in person through hosting local events (following the latest safety guidelines). The lean towards 'local' has also spilt over into product choice - 46% of consumers say they would be more willing to buy locally sourced products than they were pre-lockdown, so menu evaluation may be in order.

Heading for 'betterment'
2021 is all about health, wellness and self-improvement. Although the 'low-and-no' category has been flourishing for a while now, this year it has really come into its own, with 25% of adults having cut down on their alcohol consumption in the past twelve months - and an additional 26% not drinking at all. A huge 42% of adults would now happily buy products from the low-and-no category. On top of that, sustainability continues to be all the rage, with 61% of consumers willing to go out of their way to buy products in environmentally-friendly packaging, backing refill systems and deposit-return schemes that allow them to avoid single-use plastics.
How to apply the trend? Signpost products in your food and drink range that are better for the planet, and make it easier for consumers to identify these. Consider cans and BIB options that tick the alternative format box - and don't forget to communicate any and all the sustainable initiatives you're taking in your venue. Finally, make sure your low-and-no range is up to scratch - talk to your Account Manager to find out what Bibendum has on offer.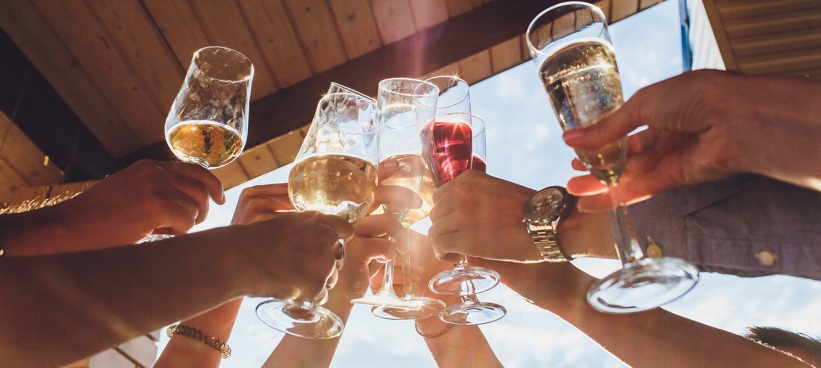 Convenience, convenience, convenience 
Convenient, superior service is no longer a 'nice to have' - it's imperative for every venue or retail outlet. 2020 saw a general 'channel blur' across all categories; outlets have now been forced to adapt with takeaway, delivery and click-and-collect services, and have turned to digital solutions to enable not only this, but to offer consumers ease of table booking, ordering and payment.
How to apply the trend? You need to go the extra mile with services that save consumers time, money and hassle, and ensure that any consumer experience you offer via digital apps is seamless. Make sure your customers have easy, constant access to the categories and brands they love. An app like LOCAL could help you - find out more about it here.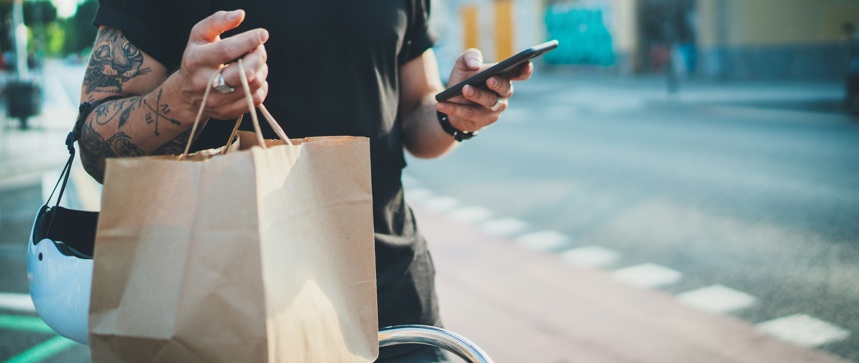 Authenticity
Faceless brands are out, brand personality is in. More than ever before, consumers want to understand your values and purpose, and see them in action. Increasingly, they want to know the faces and people behind the brand.
How to apply the trend? Your digital channels will be key. Many brands have taken the time to call out their staff for hard work on their social media channels, putting faces behind their venue. Be upfront and honest about your initiatives and goals, and speak to your customers like they're people that you're sharing the business journey with. It's the best way to build brand loyalty.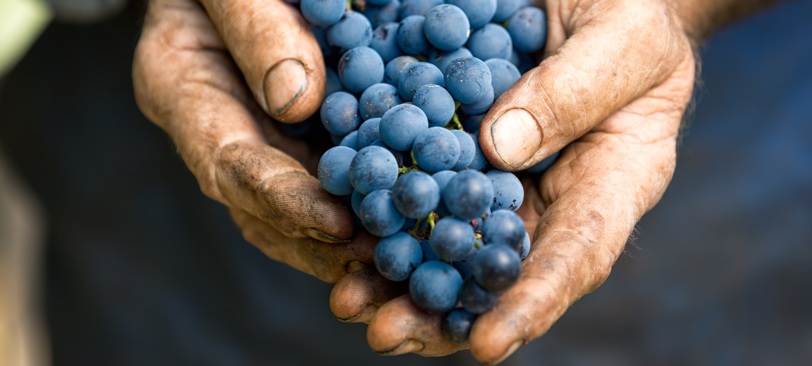 Infolust
With everyone still relying on digital services this year, an abundance of information is now an expectation. Your business information needs to be relevant, transparent, and updated in real time.
How to apply the trend? Stay on top of current happenings, communicate regularly and efficiently via your digital channels, and utilise a restaurant newsletter if you need to. It may be worth assigning a member of your staff to manage your social media accounts and website, and engage with customers asking for information there.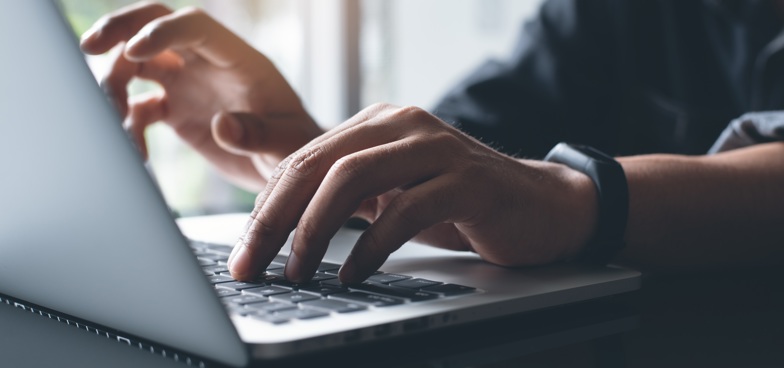 Status
Even though drinking in moderation may be the flavour of the day, 2020 and 2021's enforced lockdowns have meant that an increasing number of number of people are now happy to splash cash on premium options. 19% of people now state their main drinking occasion is to 'treat themselves', due to the challenges of this year and last.
How to apply the trend? Make sure your premium ranges are up to scratch. Exclusivity, experience and premiumisation are all important to your customers, so replenish your cellars and make sure they have something to shout about - and spend on.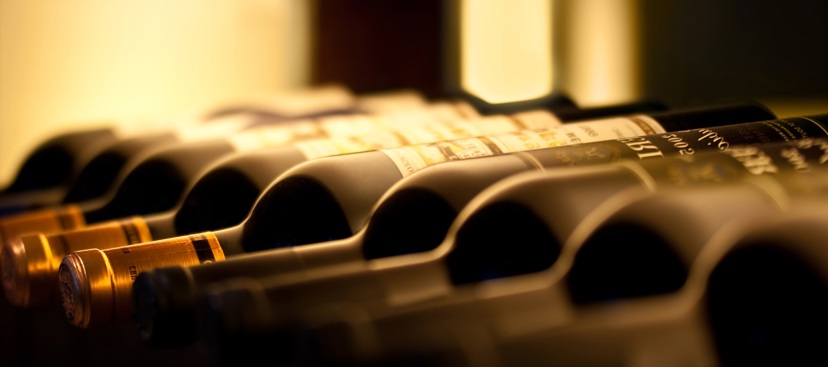 You may also like: