Champagne method, Prosecco grapes: how Bisol are pushing the boundaries
What happens when a beloved wine region decides to experiment with their signature style? At our recent 'Fizzics' event, Prosecco powerhouse Bisol shared some of their experimental winemaking with us at an exclusive masterclass. 
The most expensive vineyard in the world
You might be surprised to learn that the most expensive vineyard in the world is not in France, but in Northern Italy's Prosecco region, valued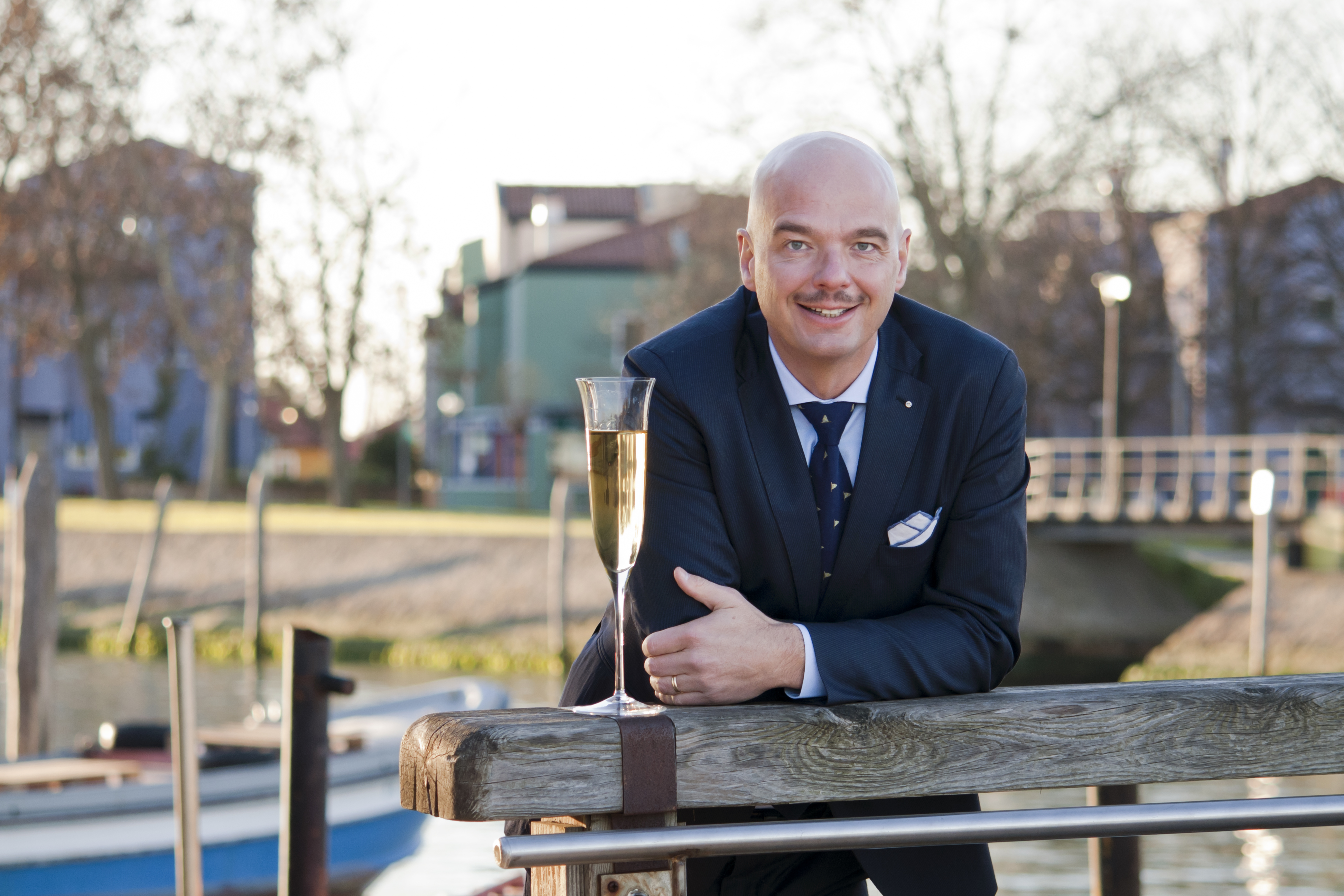 at €2.5 million per hectare. Deep within the Valdobbiadene hills lies Cartizze, a single hillside that produces some of the most prized sparkling wines in Italy.
As Gianluca Bisol explained, "Cartizze is the most exclusive vineyard in the Prosecco DOCG. It's owned by 140 different families, and only one in 600 bottles of Prosecco is from Cartizze itself. What's special is that the grapes in this vineyard can stay out on the vine until around the 10th October, several weeks later than our other vineyard sites, and they still retain great freshness."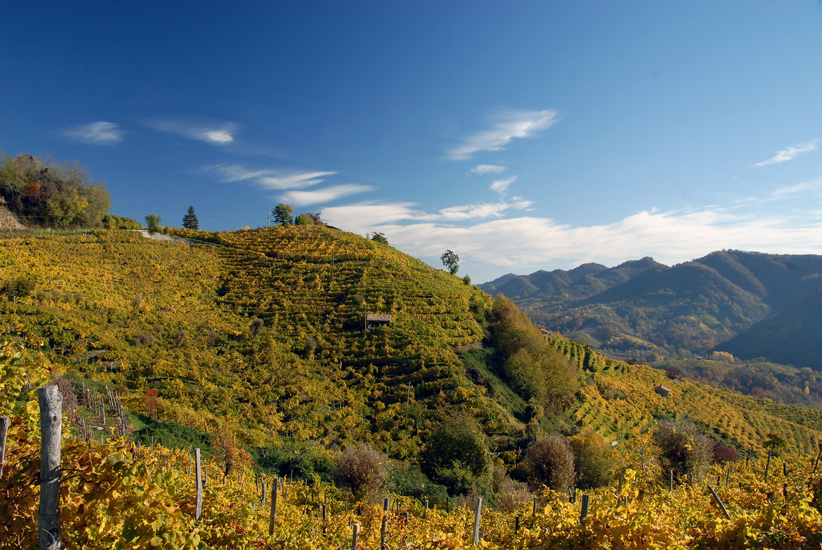 Prosecco, but not as you know it...
It was with these precious Cartizze grapes that Bisol decided to throw convention out of the window, and experiment with production methods. 
Like all Prosecco, Cartizze is made from the Glera grape variety, using the Charmat method. This leaves the wines fresh and aromatic with classic characteristics of blossom and peach, and in the case of Cartizze often up to 25g/l of residual sugar, owing to their long hang-time.
Bisol decided to turn this clean and fresh style of wine production on its head. They experimented with a more complex, Champagne-like flavour profile by putting the wines through a second fermentation in bottle. 
Traditional method - with a twist
Whilst it's true that traditional method wines do exist in the Veneto region, and are known under the name 'Talento', Bisol hasn't just made another Talento.
In fact, rather than the usual Chardonnay and Pinot Noir that undergo traditional method to create a style like Champagne, the twist is that Bisol use Glera grapes.
As Gianluca explains, "The challenge for us was to find out what the same grape would taste like if we used a completely different production method. We were curious, and thought, why not try it?"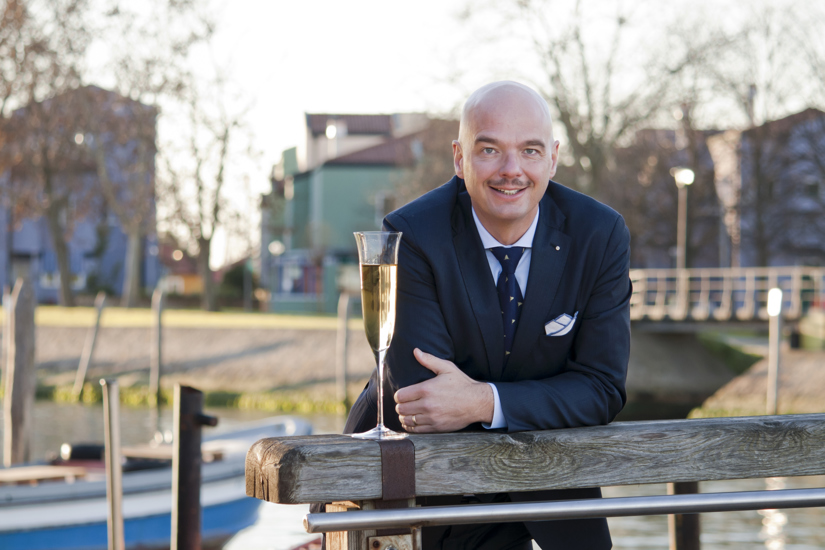 Only 3,000 bottles of this unique wine were made, and the results are staggering. Bisol put the wine through four separate fermentations in different vessels, using different techniques, to allow complexity to build up in the finished product. The resulting wine certainly shows this, with the complex tertiary characters that come through. Retaining its freshness, the wine has a smoky, petroleum character on the nose alongside notes of toffee, nuts and cream. Then, on the palate, the complexity found on the nose belies the zero dosage on the palate, leaving a surprisingly lean and fresh style. It's certainly unlike any other sparkling wine we've ever tried, and demonstrates that Bisol really are at the forefront of Prosecco production.
You may also like: