Building the Bibendum portfolio - our new producers. How lucky are we...
September always brings what seems like a new start after the summer. And in the wine trade, this is no different. September for Bibendum is when we refresh our portfolio, and begin working closely with customers on their offering leading up to Christmas. 
I know, that seems like an odd thought after months of lockdown. But come what may, Christmas will arrive - and hopefully will be a form of celebration for us all.
Despite the impact of COVID-19, our buyers have been hard at work delivering some exciting new additions. All of these producers are incredibly special in their own way, and bring something unique to our great portfolio. As customers continue to look for wines with great people and a great story behind them, these family-run, artisanal producers are perfect. Bolstering our already strong, interesting range of producers from across the globe, we can't wait for our customers to have these wines and fall in love with them like we have.
Great English
We have always placed huge importance on having a top-notch range of English wines, and this year, we've expanded our portfolio even more. Based in Norfolk, and run by husband and wife team Ben and Hannah Witchell, Flint Vineyard is one of England's most exciting new wine producers. Alongside its artisanal Charmat Rosé, Flint Vineyard also produce a fantastic range of still wines, and is recognised as a leading producer of English Bacchus.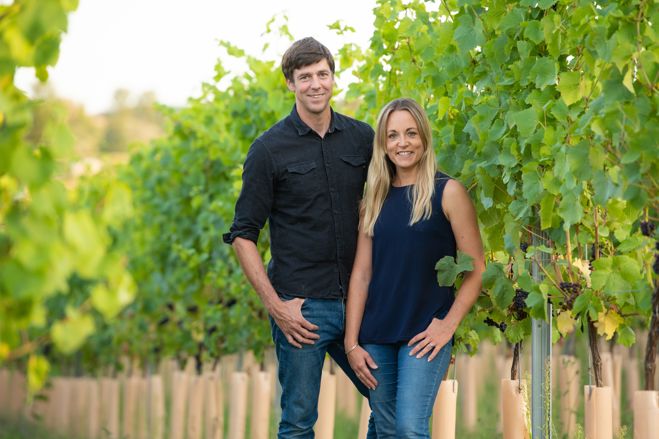 Husband and wife team Ben and Hannah Witchell run things at Flint Vineyard
New Zealand Pioneers
Renowned for their Chardonnay and Pinot Noir, Neudorf Vineyards is a pioneer of winemaking in Nelson, one of the sunniest regions in New Zealand. Nelson was typically known for producing bulk wine, but Neudorf Vineyards has played a pivotal role in transforming the reputation of this region, as well as being at the forefront of organic farming.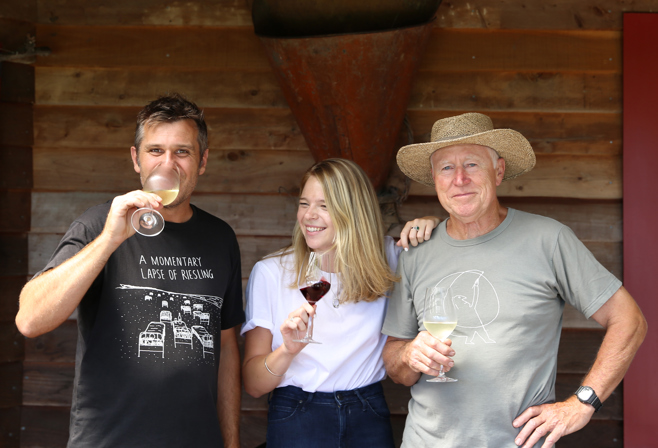 The Neudorf team are pioneers of organic winemaking in Nelson, New Zealand
Legends of Barolo
The Rosso family have been growing grapes in the Serralunga d'Alba since the 1890s. Azienda Agricola Giovanni Rosso is now run by Giovanni's son Davide, who has utilised his vast experience in Burgundy to catapult their status into one of the region's best producers.
Taste of the Med
True champions of indigenous grapes, Bodega Mustiguillo is situated 800 metres above sea level, and is famed for producing outstanding Bobal. The first Vino de Pago single estate wine DO in the entire Mediterranean, Mustiguillo is a true representation of the beautiful terroir of Valencia.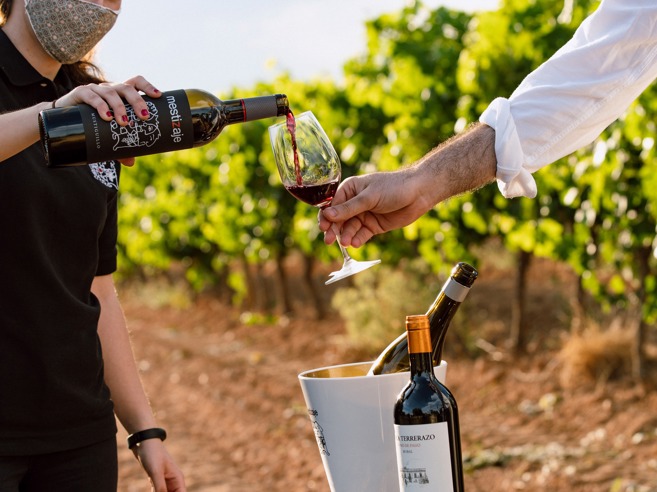 Bodega Mustiguillo are champions of Bobal
Famous for Picpoul
Domaine Felines Jourdan was bought by Marie-Helene Jourdan and her husband Michael in 1983, with the aim of challenging the co-operatives that dominated wine production in the area. The Domaine is now run by their daughter Claude, and has become one of the most famous names in Picpoul. Many of its vineyards are planted on the edge of the beautiful Thau Lagoon, known for its beautiful wildlife, particularly flamingos. Protecting this incredible land sits at the heart of the Domaine's environmental practices.
A Family Affair in Portugal
In the hands of the Bergqvist family since 1906, Quinta de la Rosa was given as a christening present to current owner Sophia's grandmother. One of the first to take production of still reds in the Douro seriously, they produce not only exquisite port, but also superb red and white wines.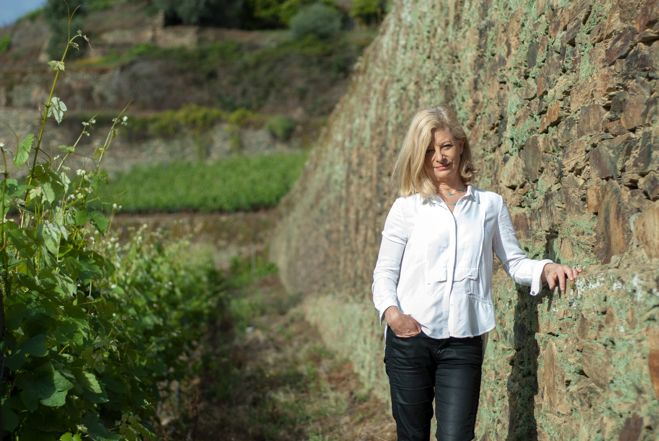 Quinta de la Rosa has been in current owner Sophia Bergqvist's family for generations
Estates like this, joining many others in Bibendum, make our world so worthwhile. Exciting times ahead... 
You may also like: