Looking forward, looking back: the trends to watch
Three months of lockdown and two reopenings on, 2021 definitely has a way to go in delivering us back to normality. Still, hospitality has returned with a bang; sales in April were comparable to peak Christmas trading figures - and now, it's time to turn our attention to the future.
The team at PROOF have pulled together their report on the 2021 reopening of the On Trade - and it's highlighted some key trends that could be crucial to venues looking to succeed throughout the summer and beyond. Read more here...
WFH and the rise of the local 
Over a year after the government ordered non-essential workplaces to close, reducing us all to a quagmire of ironing board desks and glitchy Zoom calls, 48% of us have overcome the challenges and continue to work from home for the majority of the week.
What does this mean? First off, forget everything you knew about the trading week. While Fridays were once crucial for city-centre businesses, venues here should now consider moving events and offers to Tuesdays and Wednesdays - the only days that over 70% of employees will visit their offices. On the flip side, rural venues could see a boom for Thursday and Sunday trading, as over 50% of workers spend Mondays and Fridays at home.
Digital is here to stay 
The opportunity digital solutions offer is huge. Some venues have already started to increase their customer service capabilities through these, but if you haven't, it's not too late to start. Digital solutions remain a favourite amongst younger demographics in particular - 20% of under 35s will prioritise venues where they can order via an app like LOCAL - but usage is on the rise for the whole population. A year ago, over-55s were the most reluctant to use digital solutions; now, 1 in 3 regularly use apps as a result of the pandemic. Digital solutions are no longer a 'nice to have', they're becoming a must.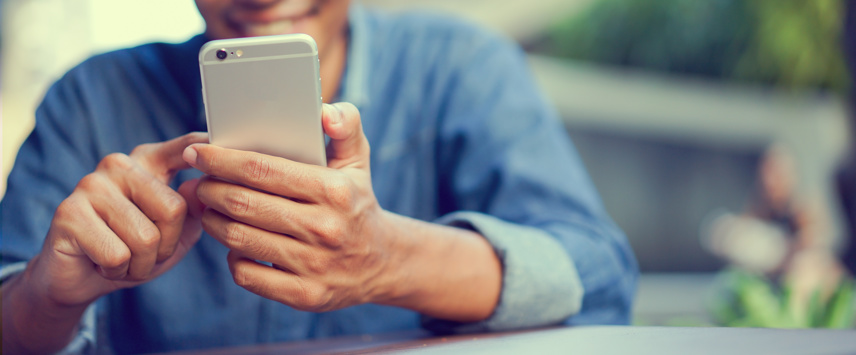 The great outdoors 
Outdoor space will be a huge benefit for customers lucky enough to have it. Outlets with beer gardens only saw an 11% decline in sales throughout summer 2020, half the figure for those without. Even past 17 May, one in three consumers will see it as a venue decision driver - so any outdoor space should be clearly advertised both at venue and online. Strict time limits on outdoor seating will ensure maximum covers, and investing in gazebos and windbreakers will keep bad weather at bay. For venues without, keeping some focus on takeaway and delivery will make up extra sales, until consumer confidence around indoor dining rises once again.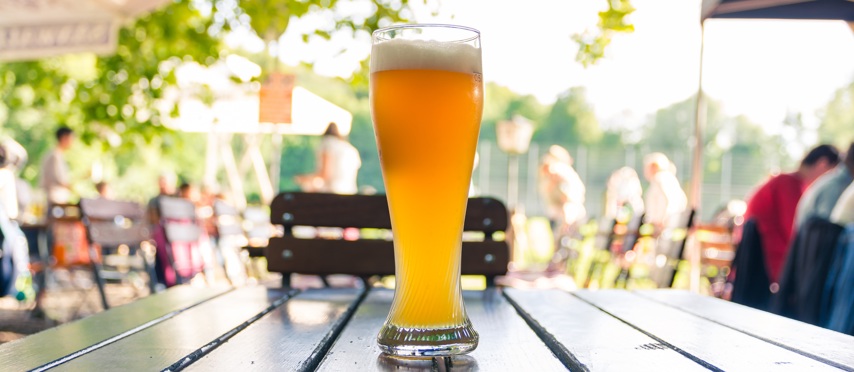 Trading up 
37% of consumers are only planning on heading out for special occasions in the near future, so pandering to the 'treat mentality' will be crucial. Consumer confidence in returning to restaurants is significantly higher than for pubs and bars, and in key visitor demographics like over-55s, wine is a preferred category. Ensure that your restaurant wine list has a premium and fine offering available, and that your staff are trained, and confident, in promoting these.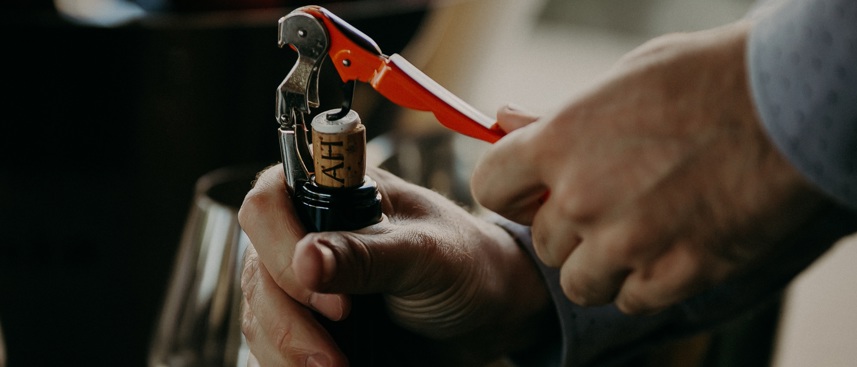 Trading down 
At least a third of younger consumers are moderating their alcohol consumption - 44% didn't drink at home at all during last year's lockdowns, and 27% moderate their alcohol intake due to health concerns. With this demographic having been disproportionately affected by the pandemic in terms of finances and unemployment - 287,000 more 18-24s were out of work this February than last - venues need to have a solid offering in place to convince them to visit. 

Drinks with a difference
Last year's summer reopening saw sales of draught beers and ciders soar; cocktails were also popular. Drinkers returning to venues want to be ordering drinks that they can't get, or replicate, at home, and concentrating on delivering these well will be key to a successful return to business. Bear in mind that for the past year, consumers have been used to lower Off Trade pricing - so a differentiation to home drinking, whether it be through theatrical serves, premiumisation, or exclusive products, is crucial in reassuring them that they're forking out for something that's worth it.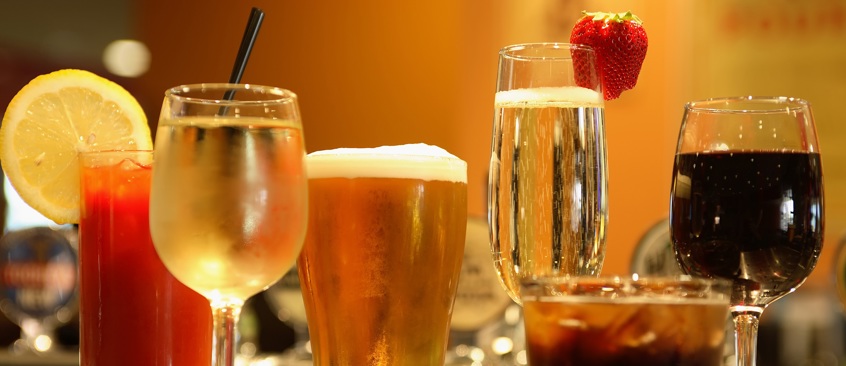 You may also like: