Burgundy: A wonder of the wine world
It's amazing to see how 'Burgundy Week' has developed since we put on the very first En Primeur Burgundy tasting back in 1990... 30 years ago! So much has happened in those thirty years, and if you ask anybody 'in the know', they would tell you that Burgundy is the most sought-after wine region on the planet. So why has this relatively small region, who's Grand Cru's production in total is less than the production of a First Growth Bordeaux, become so sought after?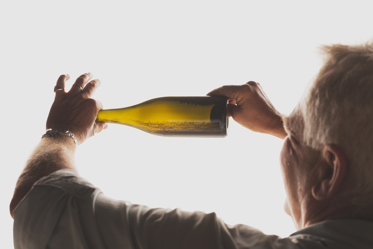 I have been a passionate Burgundophile ever since I bought my first case of Grands Echezeaux DRC 1971 in the mid-seventies. What is it about the flavour of red Burgundy in particular that appeals so much? Well, the first thing to be aware of is how the rest of the vinous world has rushed to try and duplicate those flavours.
It's amazing how much excellent Pinot Noir there is from all over the world. Some of my personal non-Burgundian favourites include Claire and Mike Allan's wonderfully fragrant Marlborough Pinot Noirs from Huia, and Paul Pujol's magnificent examples of terroir-driven Pinots from Prophet's Rock in Central Otago. But my heart will always be attached to the Cote d'Or, because in many vintages you can drink reds that have that uncanny combination of aromatic wild strawberry fruit, hints of the farmyard, wild herbs and the marvellous tensile zip that comes from only-just ripe Pinot Noir. I am in no doubt that recent vintages, particularly 2018 and 2019, have presented problems from excessively hot weather, combined with a lack of cold nights. The alcohol levels of top Burgundy continue to creep up. But, while you can still lay your hands on reds and whites from 2016 and 2017, you should 'fill your boots'.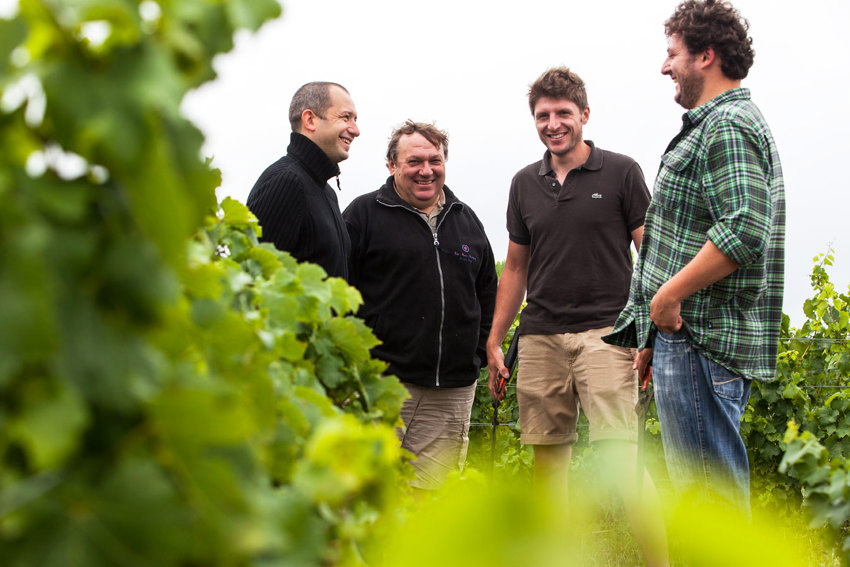 If I am asked for my favourite white Burgundies, I am always happy to fill my cellar with the amazing wines from Domaine Denogent, but I am happiest drinking top notch Chablis. Whilst there are too many experts to mention who will be drooling over Puligny, Chassagne and Meursault, I feel that the wondrous wines of Chablis are tremendously underrated! Clearly, you need to like restraint and acidity. I guess that I'm a bit of an old codger that has drunk so much Chardonnay that I now really appreciate subtlety above all else. The lyrical delicacy of a mineral, unoaked Chablis just forces one to search for top-notch fish to eat. I'm never happier than when gobbling up some native oysters and enjoying a slurp of mature Chablis. I intend to go into more depth on mature Burgundy at another time! 
Whilst the world of wine gets ready to celebrate the 2018 Burgundy vintage, I am thrilled that Bibendum is showing a range of older vintages at its tasting on 14 January with a whole group of wonderful producers. I shall break my self-imposed wine-free January for one day! 
You may also like: