Tales from Tokaj: The Wine Minds apprentices hit Hungary
As applications open for our next Wine Mind apprentice, we took the time to catch up with current apprentices Sam and Romain on their latest venture.
This year, they've harvested in Mendoza and Stellenbosch, crammed for WSET exams and sampled unbelievable wines, all around the world. Two weeks ago, it was time for them to hop on a plane for their final trip, to meet with our Hungarian producers and see some winemaking in action.
We caught up with them to find out how the trip went - and safe to say, we think they were impressed...
Romain de Courcy
The trip completely over-delivered. The amount of amazing wines we tried, both sweet and dry, was amazing. It was great of Royal Tokaji to show us their whole spectrum of wines that they make in the region (we also got to try some sparkling Tokaji, from a different producer). They were great hosts, and showed us every bit of their production - I particularly loved the cellar, with its 800 years of history and mould! Being down there was like going back in time.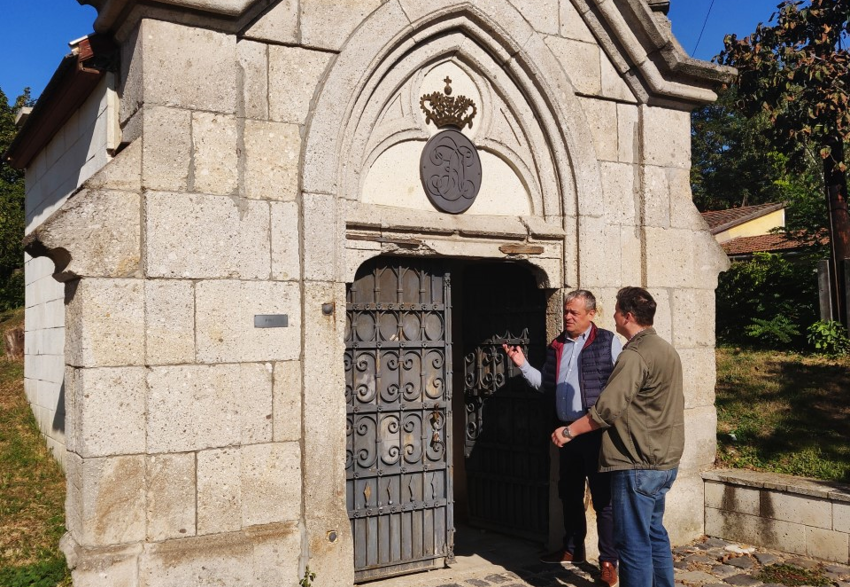 Being there in harvest was great timing, and we got to see all the different stages of botrytis on the vine. Seeing the winery also made me truly understand the Aszu wine process. Reading about wine production in books is one thing, but you won't understand just how little juice there is in an Aszu berry until you try pressing some of it out!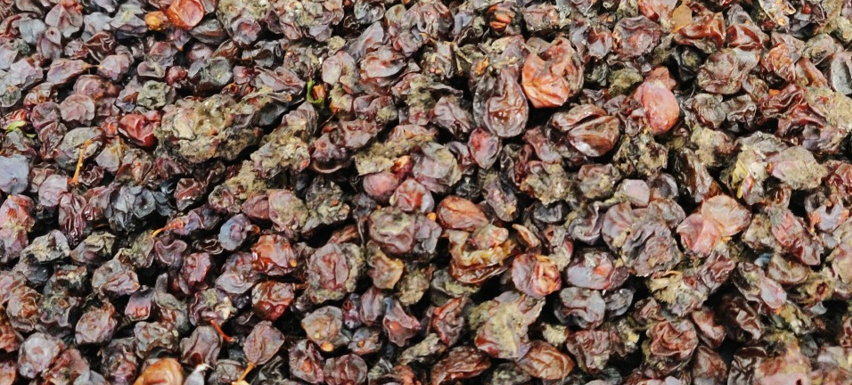 Sam Ameye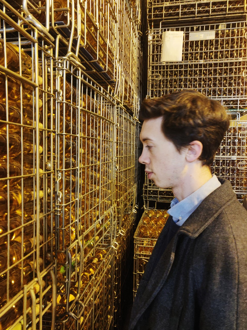 Amazing trip! I was really surprised by the diversity of the wines we tried - I didn't expect there to be so many different grape varieties and wine styles in the region. The most surprising was probably the dry Szamorodni, which was aged under flor. That one blew my mind - I didn't expect to find a wine like that in Tokaj. We even got to try the Essencia which was such a treat.
It was great to learn about the history, too, which had such a great impact on Hungarian wine production in the last century.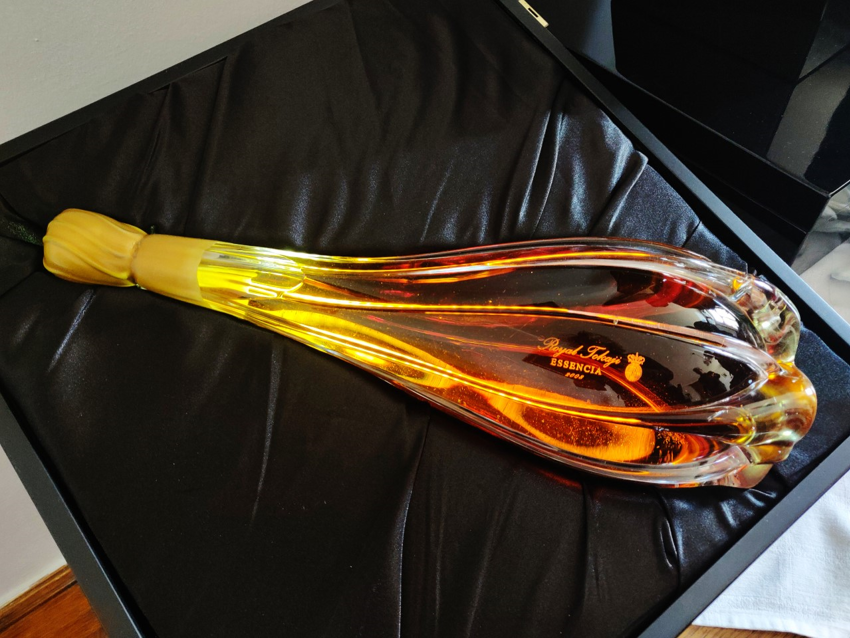 You may also like: