How a creative drinks list can revitalise Christmas sales
It's that time of year again. The hospitality industry is going into overdrive preparing for the most lucrative time of year - the Christmas party season.
Our research shows that a third of consumers would pay more for a better quality drink at Christmas than at other times of the year. So, the opportunity for upselling reaches far beyond the scope of just food. This is a time when we should be meeting, and harnessing, consumer expectations and opportunities. 

Christmas events are big business for operators throughout December. And, while a lot of thought goes into curating a spectacular food menu offering, less often does equivalent thought go into a drinks list. It always amazes me how much 'house' wine gets sold in December. 
Operators should be thinking about the huge opportunities for upselling their drink offers, and ensuring their staff know how to sell the optimal solution - especially the banqueting sales team.
Can they include magnums or even larger bottles of wine and Champagne in their Christmas party range? Bring some theatre to an event. Sparkling wine nearly doubles in value in December compared to any other month in the year- so why not make it even more fun, with a large bottle that will stand out, both in person and in the photos.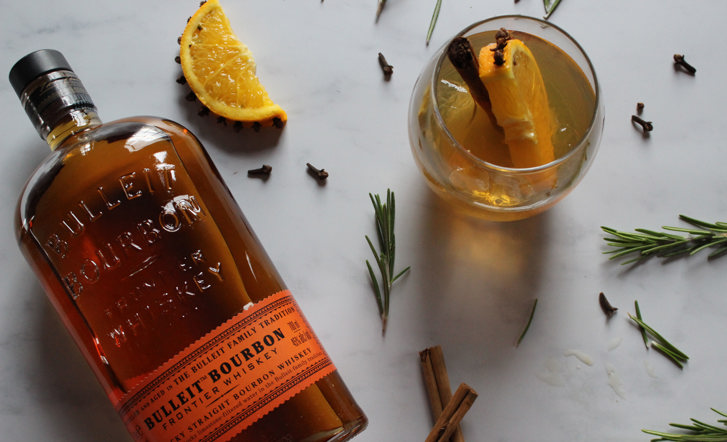 Christmas parties are a time of celebration (and excess), so there is a real opportunity to premiumise. With every venue vying for business, an impressive, fun, well executed drinks selection for Christmas parties can really make operators stand out. An impressive cocktail list, with interesting, beautiful and seasonal cocktails is another great way to do this - especially given the UK's trends towards experimentation and personalisation.
So with Christmas just 9 weeks away, it's time to get ready - and make drinks great again.
You may also like: