Navigating the new normal: Making technology work for you
Reopening is on the horizon, and with it will come a whole host of changes in day-to-day business life, all aimed towards keeping returning customers as safe and happy as possible.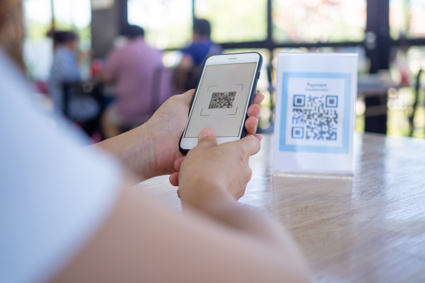 You may already be putting measures in place, such as kitting your staff out with PPE, and reorganising your venue to enable social distancing. One key area that will need to be adapted, and is important not to overlook, will be multiple use items such as menus. With concerns around contamination still on everyone's mind, the days of the reusable menu are over - and this is one area where technology can help you thrive in the 'new normal'. 
Single use vs. sustainable
Single use menus, printed daily and disposed of after use, are one solution. However, concerns around sustainable practices continue to form a driving trend in today's market. So, this excess use of paper may not quite hit the mark for some of your more ethically minded customers.
The power of QR codes
A more modern approach may hold the answer. Nearly 90% of UK adults aged between 18-65 own smartphones with internet access, opening up doors to a better solution: hosting your menu digitally.
So, how can you do this? The answer is simple: QR codes. Having one of these displayed on each table is a quick, easy and cost-effective solution. All your customers have to do is point their smartphone camera at the code, and click on a pop-up link which will take them to a digitally hosted version of your menu, eliminating the need for hard copies, and keeping things strictly no-contact. 
Want to see it in action? Check out our example here - just point your smartphone camera at the QR code on the screen below, and it will do the rest.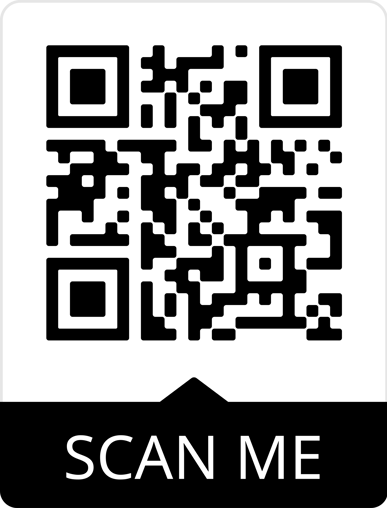 If you're interested in getting your menu 'digitised' in preparation for reopening, we're happy to help. Get in touch with us now.
Adaptable technology
Menus aren't the only way we can support your business with technology. No-contact options such as customer self-collection and virtual ordering look likely to feature into some venues' reopening plans, as everyone in the industry works out ways to keep within social distancing guidelines, while dining out. 
To meet these demands, we're adding new features to our order and pay app, LOCAL. Using the app, you'll be able to offer your customers contactless order and payment options for in-venue table service, delivery, and collection. Head here to get started.
You may also like: