Characters & Cocktails: Winter Series
Welcome to our winter series of Characters & Cocktails! Marking the arrival of long, dark nights and chilly days, our latest edition features some of our favourite whiskies - ideal for winter sipping - as well as two of the UK's favourite cocktails, the Martini and the Old Fashioned. 
But that's not all. Alongside this, we have interviews with some of the biggest industry names behind these drinks, some fantastic recipes for classics and twists, and a whole range of our favourite products that are ideal for helping you create the perfect drink - no matter your venue type or budget.
What are you waiting for? Dive on in!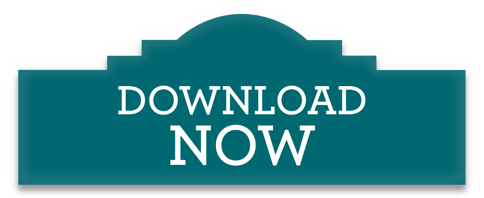 You may also like: