Characters & Cocktails: Summer 2022
Welcome to our sunny Summer Series of Characters & Cocktails, in which we're focusing on some of our favourite rum and tequila cocktails.
In addition to the classics, we're also including a few twists on the rum and tequila staples. Look out for our renditions of the Margarita, Paloma, Old Fashioned, Mojito, Daiquiri and Mai Tai. 
We're also ramping up the rum focus with Adolfo Comas from the Bacardi family as our 'Character' of the season. Take a look to find out more about his favourite drinks and the expanding business.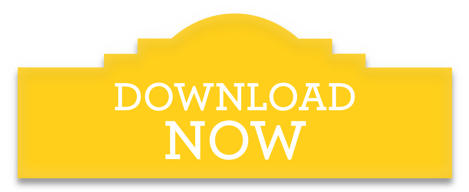 You may also like: