Cavicchioli Pignoletto Modena DOC Spumante NV
Product code: 00066620
Country: Italy
Region: Emilia Romagna
Sub-Region: Emilia Romagna
Cavicchioli is synonymous with Lambrusco in Italy. Located in Emilia-Romagna, the winery is a stone's throw from some of the most famous centres of Italian gastronomy.
Information
Grape variety: Pignoletto
Vintage: NV
Bottle Size: 75cl
ABV: 11%
Closure: Cork
Pale straw yellow colour, it has aromas of ripe pear, white peach and jasmine. Delicate and aromatic with creamy bubble and a refreshing finish.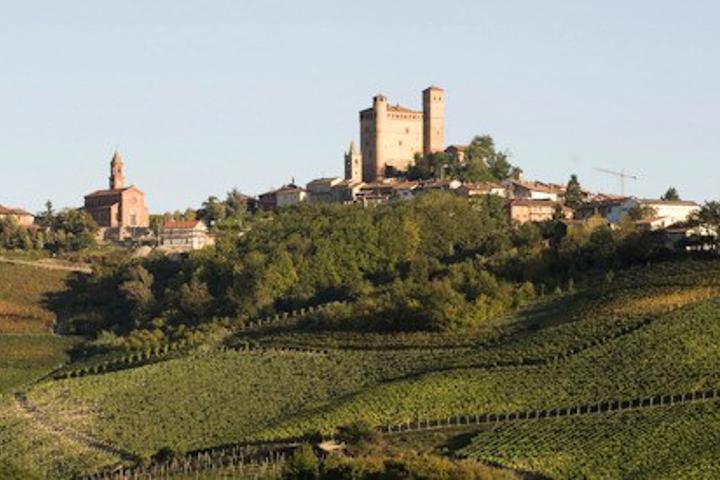 Cavicchioli
Cavicchioli is synonymous with Lambrusco in Italy. Located in Emilia-Romagna, the winery is a stone's throw from some of the most famous centres of Italian gastronomy: Parma, Modena and Bologna. So it