La Ina Fino Jerez NV
Product code: 00063046
Country: Spain
Region: Andalucía
Sub-Region: Jerez
La Ina's fino is still made in the original solera, founded in 1919, and is aged for five years in American oak casks.
Information
Grape variety: Palomino
Vintage: NV
Bottle Size: 75cl
ABV: 15%
Closure: Cork
Pale straw in colour and brilliant, this fino is pungent and mineral on the nose due to its ageing under the layer of yeast or 'flor'. Bone dry on the palate, yet rich and with a full finish.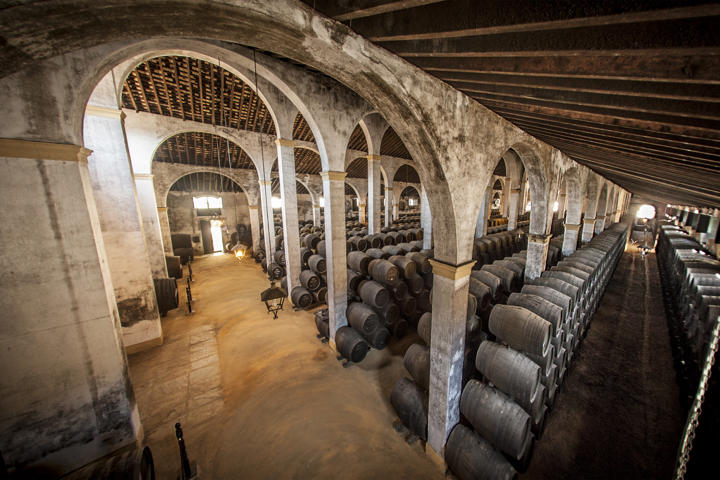 La Ina
In 1919, a group of hare hunters in Jerez tasted their first sherry on the spot of an 8th Century Moorish battle. The battle was remembered as the battle of 'La Ina' after the war cry of the Moorish:…