La Guita, Manzanilla
Product code: 00035105
Country: Spain
Region: Andalucía
Sub-Region: Jerez
Located in Sanlucar de Barrameda, winemaker Eduardo Ojeda produces a range of Manzanilla sherries from Palomino grapes, including an En Rama (meaning unfiltered and unfined).
Information
Grape variety: Palomino
Vintage: NV
Bottle Size: 75cl
ABV: 15%
Closure: Screwcap
Made from Palomino grapes in the coastal town of Sanlúcar de Barrameda, here the flor in the solara grows more quickly in the humid conditions, developing the flavours of this Fino Sherry into the town's unique style. This Manzanilla is clean and fresh with green apple and almond and a tangy saline minerality on the finish.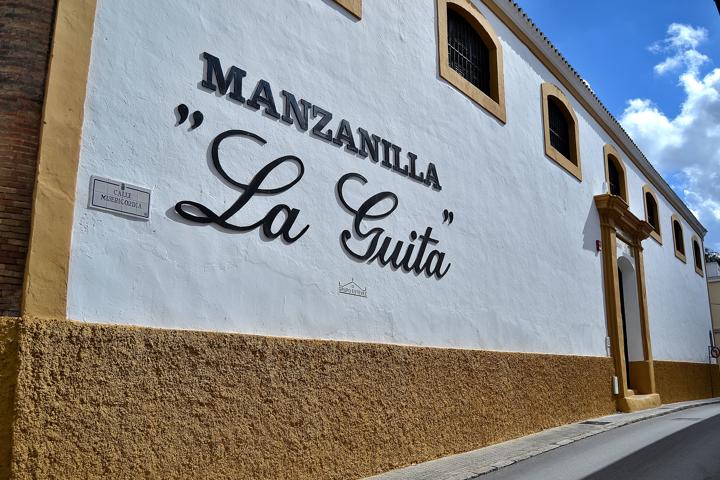 Jose Estevez
Joining Grupo Jose Estevez in 2007, the La Guita winery was founded by Domingo Perez Marin in 1852. Some say that the winery's name comes from the old Andalucian slang 'guita' meaning 'cash', as…