Fine Lees
Download the latest edition of our e-book, Fine Lees, to find out what the wine trade is really talking about.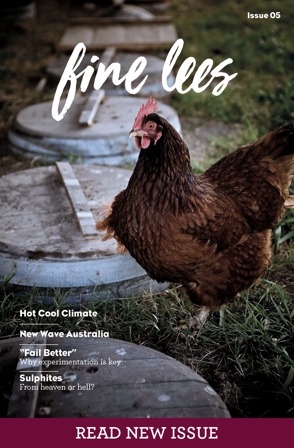 In issue 5, Christina Rasmussen explores cool climate pockets on her quest for peppery Syrah; Richard Siddle gets up close and personal with Australia's new-wave wine scene; Gergely Barsi Szabo tells us why winemakers shouldn't be afraid to fail; and Christina Schneider cuts through the politics and propaganda surrounding sulphites.
It's a good one, so pour yourself a glass of something delicious and dive in!
Previous Fine Lees Issues:
Issue 01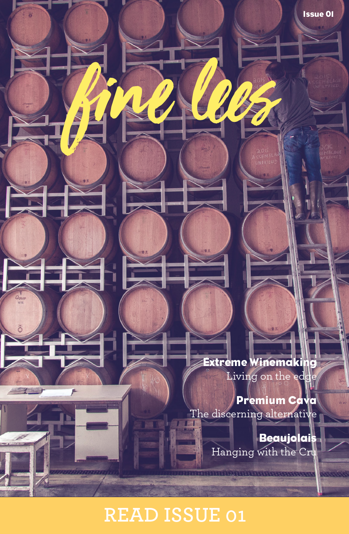 Issue 02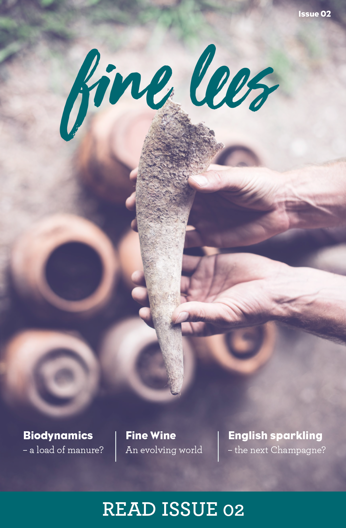 Issue 03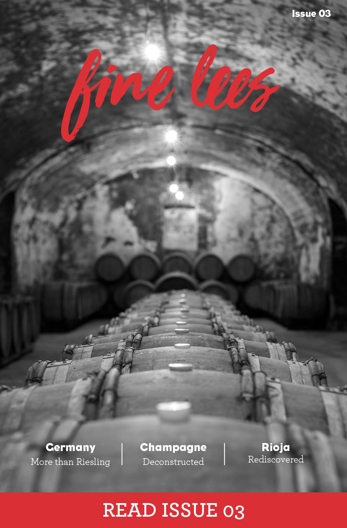 Issue 04