Taittinger Brut Vintage
Product code: 00011104
Country: France
Region: Champagne
Sub-Region: Champagne
Vintage Champagnes take on the fuller flavours of rich seafood, creamy sauces and wild mushrooms brilliantly.
Information
Grape variety: Chardonnay, Pinot Noir
Vintage: 2014
Bottle Size: 75cl
ABV: 12%
The Taittinger Vintage Brut is exclusively produced from first press wines from Grands Crus and Premier Cru vineyards, Aged in the cellars for 5 years. The vivid, lively nose exudes fruity and floral aromas giving way to almond notes with a hint of brioche. The palate is crisp and wonderfully precise. The finish is complex, with both elegance and length.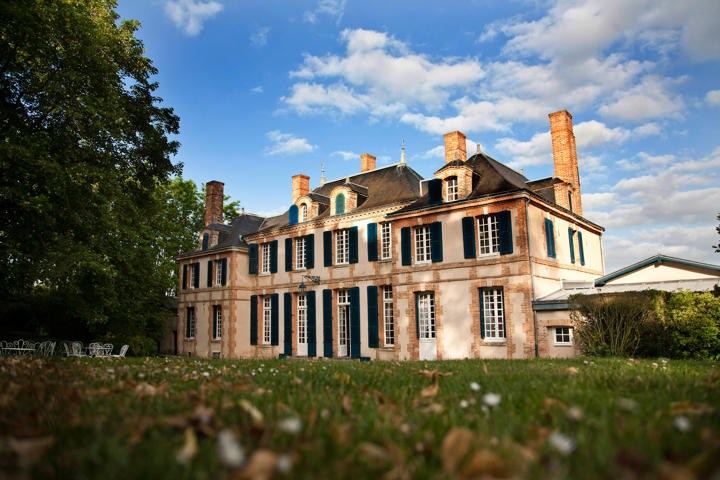 Taittinger
Taittinger was founded following Pierre-Charles Taittinger's visit to Champagne during the First World War, where he so was inspired, a dream to own his own Champagne house was born. Fast forward 14…