Taittinger Brut Vintage
Product code: 00011104
Country: France
Region: Champagne
Sub-Region: Champagne
Vintage Champagnes take on the fuller flavours of rich seafood, creamy sauces and wild mushrooms brilliantly.
Information
Grape variety: Chardonnay, Pinot Noir
Vintage: 2012
Bottle Size: 75cl
ABV: 12%
Sourced primarily from Taittinger's Grand and Premier Cru vineyards situated in the three main regions, equal proportions of Chardonnay and Pinot Noir contribute to the blend. Lively, with a fine mousse and an elegant biscuity finish.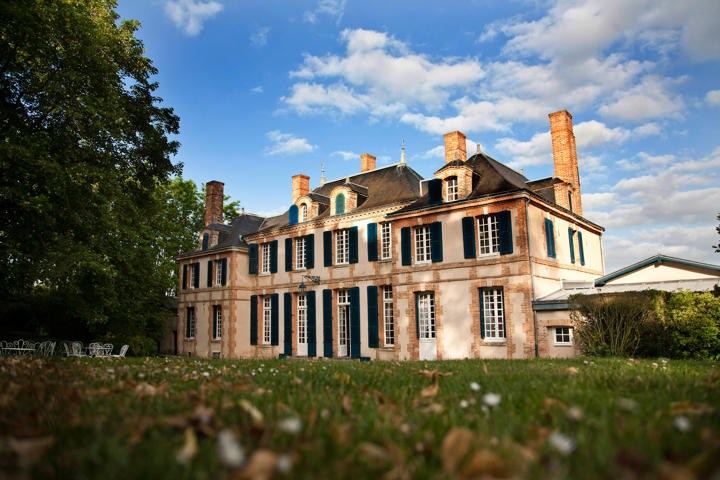 Taittinger
Taittinger was founded following Pierre-Charles Taittinger's visit to Champagne during the First World War, where he so was inspired, a dream to own his own Champagne house was born. Fast forward 14…