Champagne de Castellane Brut NV
Product code: 00033601
Country: France
Region: Champagne
Sub-Region: Champagne
Based in the centre of Epernay, the impressive 'Belle Epoque' listed headquarters of Champagne de Castellane were built around 1890, and designed by famous architect Auguste Toudoire.
Information
Grape variety: Chardonnay, Pinot Noir
Vintage: NV
Bottle Size: 75cl
ABV: 12%
Closure: Cork
A balanced blend of the three champagne grapes aged for a minimum of 24 months to ensure structure and freshness. On the nose, notes of white flowers, fresh fruit compote and hints of brioche. On the palate, there are hints of vanilla, white fruits and gingerbread.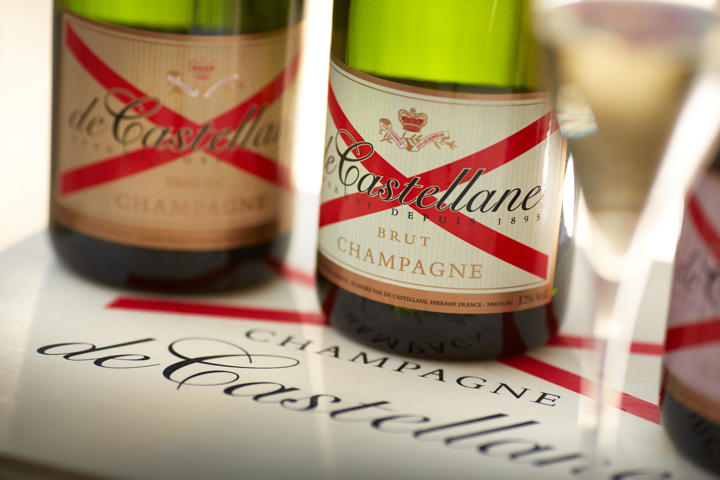 Castellane
Castellane has been one of the most well-renowned Champagne brands since its inception in 1895. Its early years saw it become the Champagne of choice for the Parisian 'smart set' during the Belle…