Morgassi Superiore Volo Gavi del Comune di Gavi DOCG 2018
Product code: 00074446
Country: Italy
Region: Campania
Sub-Region: Piedmont
The Morgassi Superiore winery was created by Marino Piacitelli in 1993 and is today regarded as one of the top producers of the increasingly fashionable wine, Gavi.
Information
Colour: White
Grape variety: Cortese
Vintage: 2018
Bottle Size: 75cl
ABV: 12.5%
Closure: Cork
A wine characterised by its intense and lingering bouquet, plus the lively white fruit and citrus flavours. It is elegant, rich and pronounced, with a brilliantly balanced finish.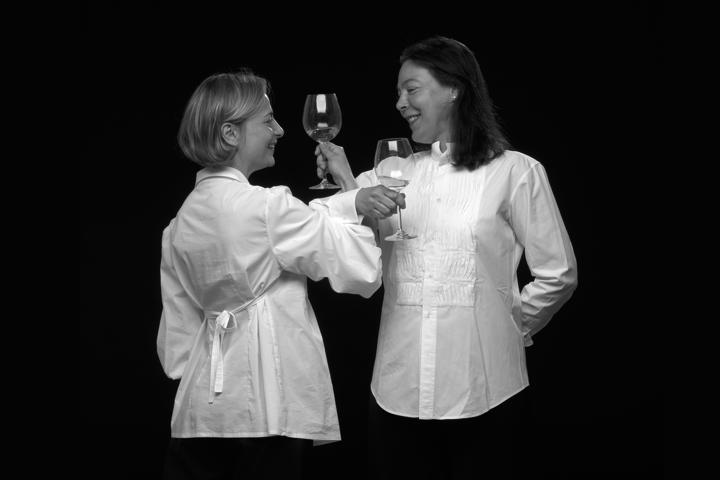 Morgassi
The Morgassi Superiore winery was created by Marino Piacitelli in 1993 and is today regarded as one of the top producers of the increasingly fashionable wine, Gavi. A small estate of 50 hectares, the…