Meursault 1er Cru Genevrieres Domaine Latour Giraud 2020
Product code: 00042265
Country: France
Region: Burgundy
Sub-Region: Côtes de Beaune
Jean-Pierre Latour is your archetypal small Burgundian grower. The house style is classic Meursault: ripe and full but finely balanced with that peculiarly French word, nervosité.
Information
Colour: White
Grape variety: Chardonnay
Vintage: 2020
Bottle Size: 75cl
ABV: 13.5%
Closure: Cork
This white wine has aromas and flavours of white flowers, spice and citrus fruit, with a long fresh finish. It combines intensity with elegance.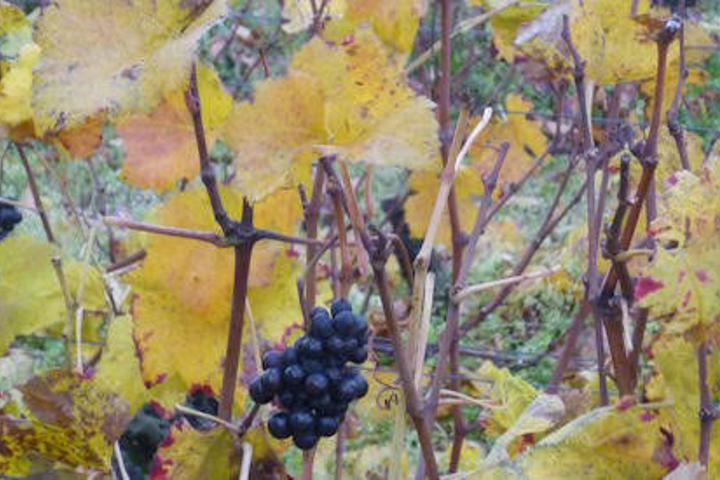 Domaine Latour Giraud
Jean-Pierre Latour is your archetypal small Burgundian grower. A visit to the winery involves little more than popping under the garage to the cuverie and barrel cellar, squeezing in amongst the tanks