Journeys End Haystack Chardonnay
Product code: 00069916
Country: South Africa
Region: Stellenbosch
Sub-Region: Stellenbosch
Journey's End is right at the heart of Stellenbosch, with one of the cape's most exciting terroirs. The philosophy in both the vineyards and cellar follows a minimum intervention approach.
Information
Colour: White
Grape variety: Chardonnay
Vintage: 2017
Bottle Size: 75cl
ABV: 13%
Closure: Screwcap
Clear and bright, straw with a hint of green. Oak and fruit are perfectly matched, each having its say without dominating; citrus peel and melon enriched by a subtle, savoury biscuit overlay. The limey acidity seamed through the fruit flavours gives food-friendly freshness and promises a few years' ageing potential.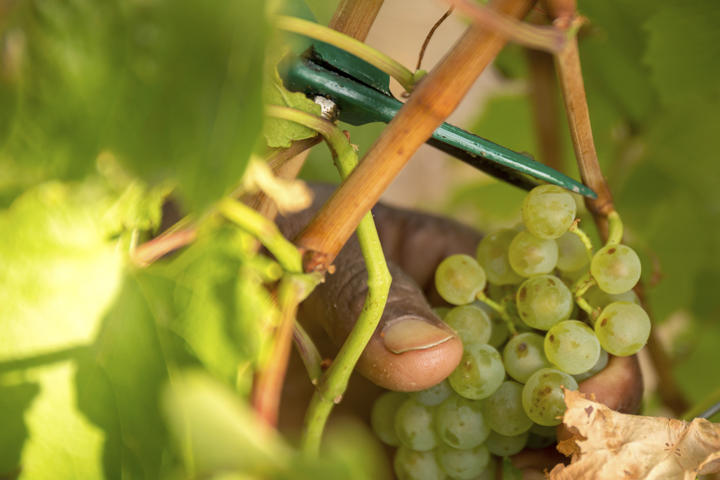 Journey's End
Sustainable and ethical philosophies guide everything at Journey's End. Founded in 1996 when the Gabb family took over the estate, Journey's End is situated right in the heart of Stellenbosch - and,…