E BLOCK Spy Valley Sauvignon Blanc, Marlborough
Product code: 00070799
Country: New Zealand
Region: Marlborough
Sub-Region: Marlborough
Located up the road from a US government listening post (hence the name), Spy Valley is one of New Zealand?s most acclaimed wineries.
Information
Colour: White
Grape variety: Sauvignon Blanc
Vintage: 2019
Bottle Size: 75cl
ABV: 12.5%
Closure: Screwcap
E block shows characteristic mid palate weight and lingering notes of stonefruit and melon flavours. Aromas of pink guava, rock melon, snow-pea and nectarine.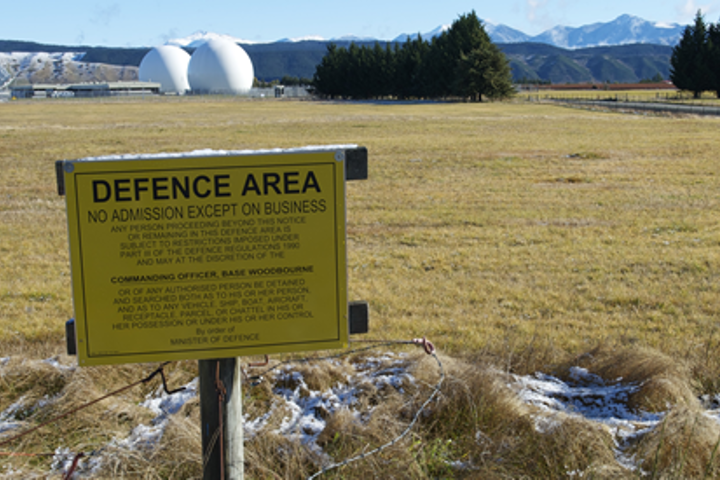 Spy Valley
Located up the road from a US government listening post (hence the name), Spy Valley is one of Marlborough's most acclaimed wineries. It's no secret that Marlborough Sauvignon Blanc is one of the…