Domaine Lafage Lafabuleuse Frisant Blanc Vin de France
Product code: 00070782
Country: France
Region: Languedoc-Roussillon
Sub-Region: Côtes du Roussillon
Domaine Lafage has been growing grapes in Roussillon for six generations, but it was Jean-Marc Lafage who had the ambition to stop selling the grapes to the local co-op and create a domaine.
Information
Colour: White
Grape variety: Grenache Blanc, Grenache Gris, Vermentino
Vintage: NV
Bottle Size: 75cl
ABV: 10.5%
Ripe stone fruit flavours on the nose, with a smooth, fresh and extremely fruity palate with green apple, bananas and exotic fruits. The pleasant bubble sensation offers a refreshing aftertaste.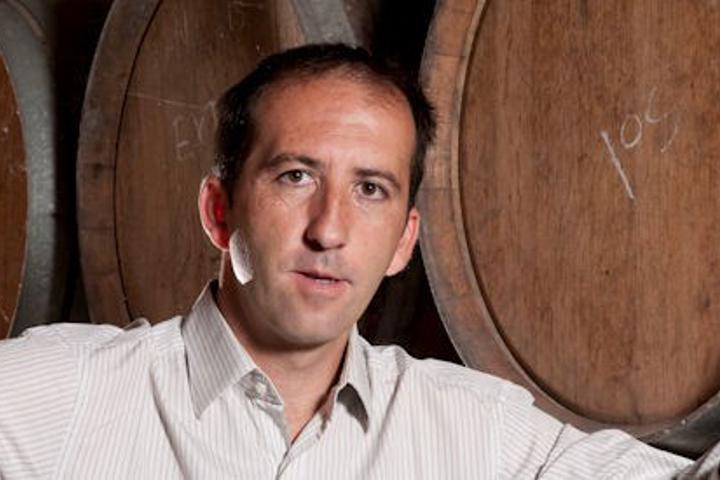 Lafage
Jean-Marc Lafage's family has been growing grapes in Roussillon for six generations but it was Jean-Marc who had the ambition to stop selling the grapes to the local co-op and create a domaine. He and