Chateau Changyu Moser XV Helan Mountain Blanc de Noir White Cabernet Sauvignon Ningxia
Product code: 00073417
Country: China
Region: Ningxia
Sub-Region: Ningxia
Chateau Changyu Moser XV lies just west of Beijing in the province of Ningxia, in China's most renowned wine-growing region.
Information
Colour: White
Grape variety: Cabernet Sauvignon
Vintage: 2018
Bottle Size: 75cl
ABV: 13.5%
Closure: Cork
The colour of this Cabernet comes with a hue of rosé, just a touch to indicate its provenance. Surprisingly peachy on the nose with a cornucopia of floral aromas. On the palate it offers peach and exotic fruits with a hint of violet. The vibrancy comes from its perfectly balanced acidity.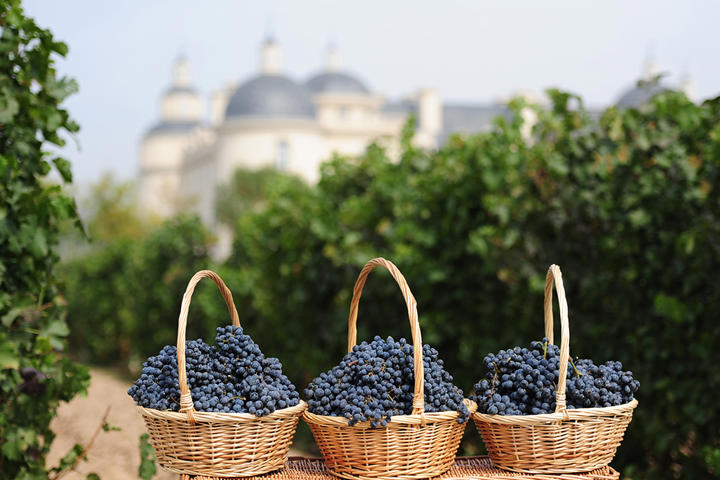 Chateau Changyu Moser
Chateau Changyu Moser XV lies just west of Beijing in the province of Ningxia, in China's most renowned wine-growing region. The winery has its roots in the Changyu company, founded in 1892 when…