Chablis 1er Cru Cote de Lechet Domaine Jean Defaix 2018
Product code: 00074493
Country: France
Region: Burgundy
Sub-Region: Chablis
Daniel Dampt is one of Chablis' most celebrated producers, making wines both under his own name and that of Jean Defaix, his father in law.
Information
Colour: White
Grape variety: Chardonnay
Vintage: 2018
Bottle Size: 75cl
ABV: 13%
Closure: Cork
Predominantly flinty with aromas of butter cream, honey, green apples, white flowers and a touch of mint. A complex white wine, with good concentration and a fresh, lingering finish.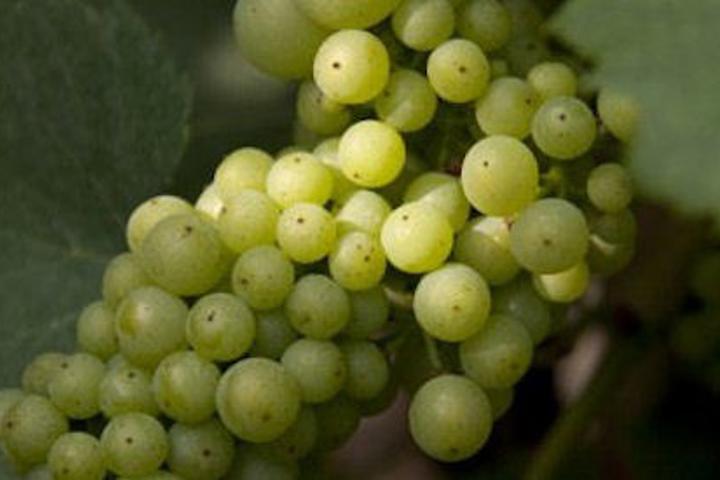 Jean Defaix
Daniel Dampt is one of Chablis' most celebrated producers, and he produces wines both under his own name and that of Jean Defaix, his father-in-law. The domaine covers 30 hectares of vines (16 in AOC…