Castellare di Castellina Governo di Castellare
Product code: 00070753
Country: Italy
Region: Toscana
Sub-Region: Chianti
The vineyards occupy 33ha on the hillsides of a natural southeast-facing amphitheater, at an average height of 370 meters above sea level.
Information
Colour: White
Grape variety: Sangiovese
Vintage: NV
Bottle Size: 75cl
ABV: 13%
Closure: Cork
Soft ruby red colour with a floral bouquet and delicate hints of red fruit. It is a soft, lively, drinkable wine, and can be enjoyed gently chilled in summer.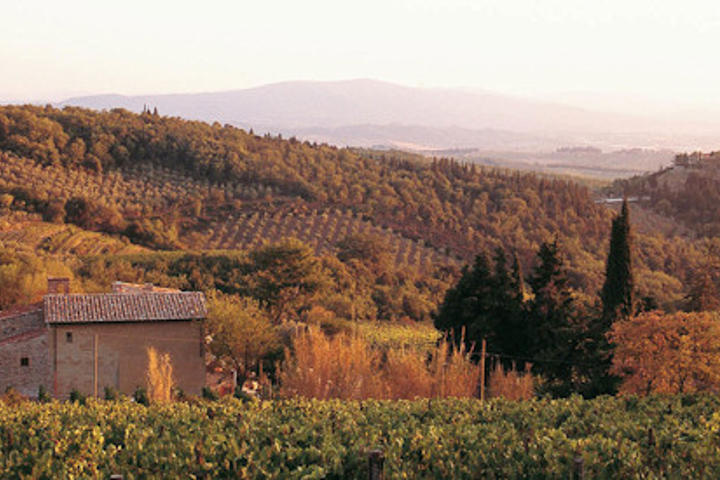 Castellare
Unlike many Chianti wineries that have flirted with blending French varieties with local grapes over the past few decades, Castellare di Castellina has maintained a strong commitment to the…