A to Z Oregon Pinot Gris 2021
Product code: 00042664
Country: USA
Region: Oregon
Sub-Region: Dundee Hills
A to Z is Oregon's fastest growing winery, and they produce some of the region's best value wines.
Information
Colour: White
Grape variety: Pinot Gris
Vintage: 2021
Bottle Size: 75cl
ABV: 13%
Closure: Screwcap
Exuberant aromas of peach, honeysuckle, lime blossom and kiwi, with spicier notes of orange zest, cinnamon, ginger, basil, plum and kumquat. The palate is ripe and concentrated with lush fruit flavours underpinned by mineral notes and juicy acidity.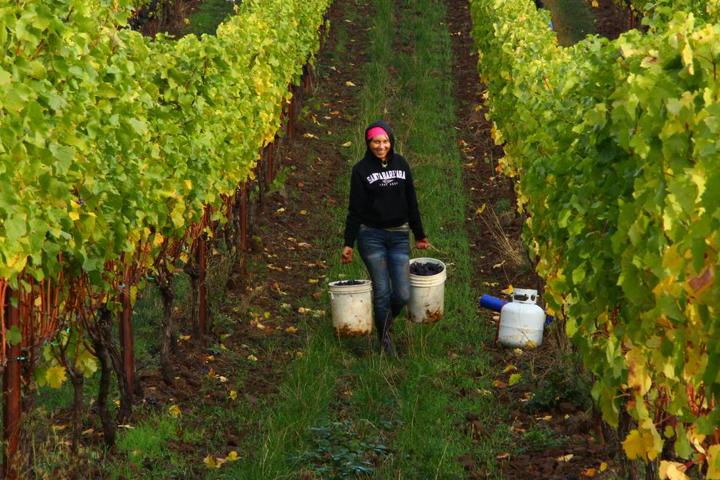 A to Z
Founded in 2002 by Domaine Drouhin legend Bill Hatcher and his wife Deb, A to Z is Oregon's fastest growing winery. The business model is simple: to produce and market Oregon's best value wines by…