Bolney Bubbly NV
Product code: 00066619
Country: England
Region: England
Sub-Region: Sussex
Bolney is one of the few wineries in England specialising in red wine. Why? The founders were inspired by the potential to create delicate red wines similar to those from New Zealand.
Information
Grape variety: Seyval Blanc, Pinot Noir, Chardonnay
Vintage: NV
Bottle Size: 75cl
ABV: 12.5%
Closure: Cork
Delightful floral and brioche notes combine with zesty citrus fruit, honeysuckle and elderflower, finishing with just a hint of sweetness.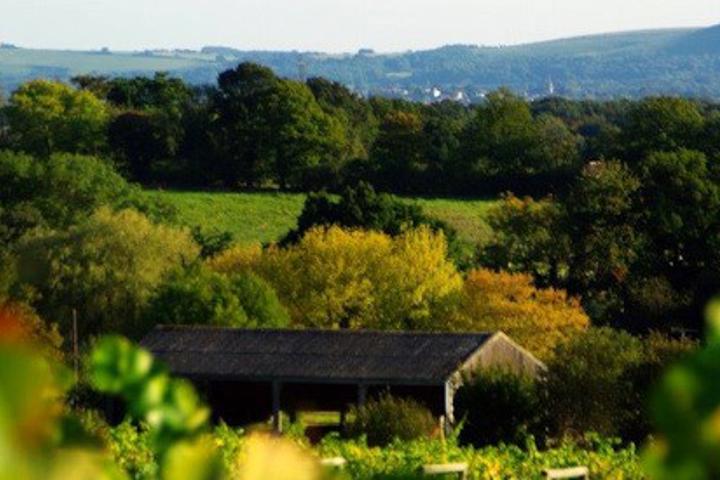 Bolney Wine Estate
The Bolney Estate was established in 1972 with 3 acres of vines. Nowadays, the estate spans 39 acres and is one of the few wineries in England specialising in red wine. The founders were inspired by…