Pasarisa Patagonia Pinot Noir
Product code: 00072965
Country: Argentina
Region: Patagonia
Sub-Region: Patagonia
Laura Catena, fourth generation of the Catena family, has created this range of Pasarisa wines, showcasing some of the exciting regions in Argentina.
Information
Colour: Red
Grape variety: Pinot Noir
Vintage: 2017
Bottle Size: 75cl
ABV: 14%
Closure: Cork
A delicate, floral Pinot Noir with soft cherries and strawberries on the nose. The palate is medium-bodied, fresh and bright with crisp red fruit, smooth supple tannins and a savoury, spicy chocolate edge from the French oak.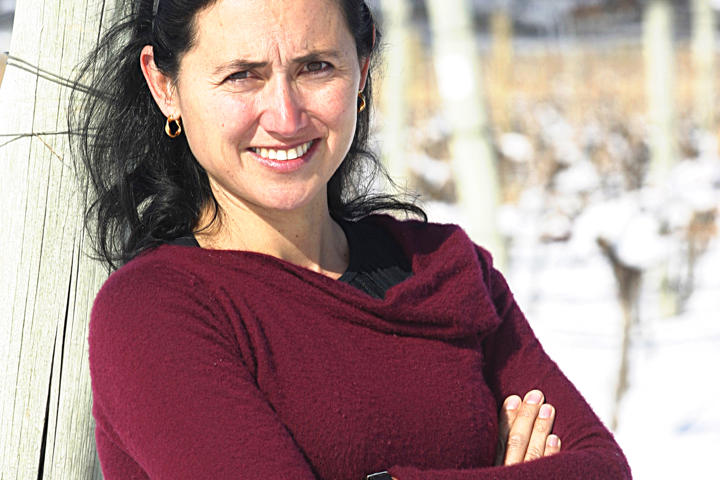 Catena
The story of Bodega Catena Zapata is a tale that travels from 19th-century Italy to the limestone soils of Mendoza. Nicola Catena, Nicolas Catena Zapata's grandfather, sailed from Italy to Argentina…