Masseria Borgo Dei Trulli Salice Salice Salentino DOP
Product code: 00071211
Country: Italy
Region: Puglia
Sub-Region: Puglia
In the 'heel of Italy's boot', in the Salento region of Puglia, lies Masseria Borgo dei Trulli. Home to dark, thick-skinned black grape varieties, the focus here is primarily on indigenous varieties.
Information
Colour: Red
Grape variety: Negroamaro
Vintage: NV
Bottle Size: 75cl
ABV: 13%
Closure: Cork
Deep red in colour, this is a blend of 90% Negroamaro and 10% Malvasia Nera. Forest fruits, vanilla and chocolate on the nose is followed by an elegant palate full of dark fruit.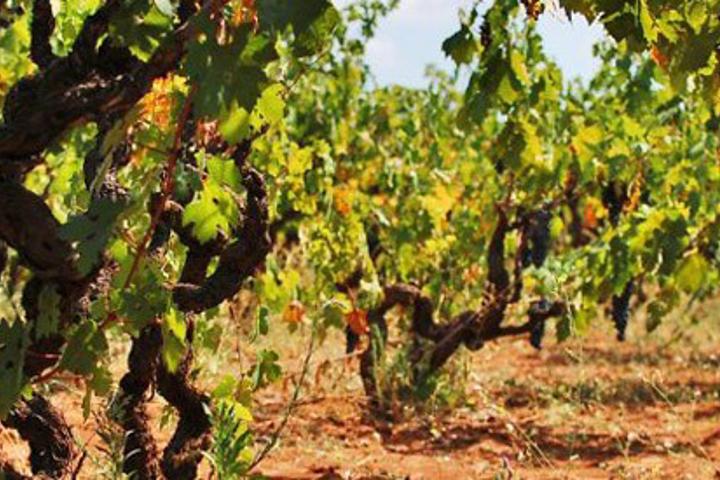 Masseria Borgo
In the 'heel of Italy's boot', in the Salento region of Puglia, lies Masseria Borgo dei Trulli. The winery takes its name from the plural of 'Trullo', traditional Puglian dry stone huts that were…