Marotti Campi Lacrima di Morro d'Alba DOC Orgiolo 2019
Product code: 00075368
Country: Italy
Region: Piemonte
Sub-Region: Alba
Situated near the medieval village of Morro d'Alba on Italy's stunning Le Marche region, they focus on two indigenous varieties: Lacrima and Verdicchio.
Information
Colour: Red
Grape variety: Lacrima
Vintage: 2019
Bottle Size: 75cl
ABV: 13.5%
Closure: Cork
This wine has aromas of roses, juniper berries, clove and lavender. Nicely fruity and spicy, with smooth tannins and a velvety finish.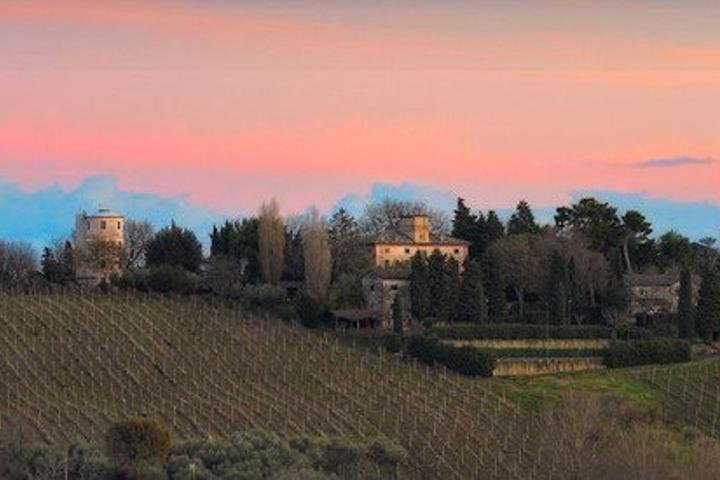 Marotti Campi
Marotti Campi is situated near the medieval village of Morro d'Alba on Italy's stunning Le Marche region. Making wine on the site since the mid 19th century, the estate totals 120 hectares, of which…