Litmus Red Pinot Noir 2018
Product code: 00075061
Country: England
Region: England
Sub-Region: England
Based in Dorking, Surrey, Litmus Wines is owned and operated by John Worontschak, Mike Florence and Matthieu Elzinga.
Information
Colour: Red
Grape variety: Pinot Noir
Vintage: 2018
Bottle Size: 75cl
ABV: 12%
Closure: Cork
Cherry red with a vibrant translucency, this wine displays raspberry and clove aromas on the nose. The palate is elegant and rich, being underpinned by an earthy spiciness and a long finish.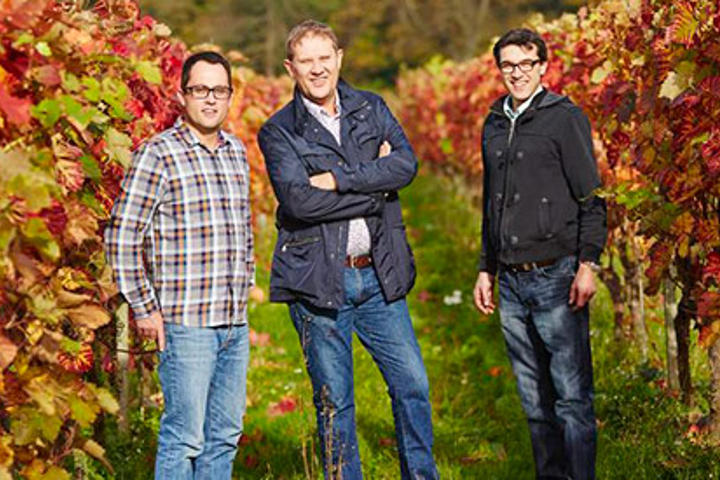 Litmus
Based in Dorking, Surrey, Litmus Wines was established in 2008 and is owned and operated by John Worontschak, Mike Florence and Matthieu Elzinga. Winemaker John has been making English wine since 1988…