Li Veli Askos Susumanielo Salento IGT
Product code: 00075278
Country: Italy
Region: Puglia
Sub-Region: Salento
Masseria Li Veli has earned a reputation worldwide for producing premium, authentic wines characteristic of Puglia, specialising in some rarely-seen local varieties.
Information
Colour: Red
Grape variety: Susumanielo
Vintage: 2020
Bottle Size: 75cl
ABV: 14.5%
Closure: Cork
This wine showsnotes of raspberry, sour cherry and blackcurrant on the nose, followed by liquorice, rhubarb and leather. The palate is soft, very elegant and well balanced by tannins. The long finish shows a touch of acidity and a great freshness.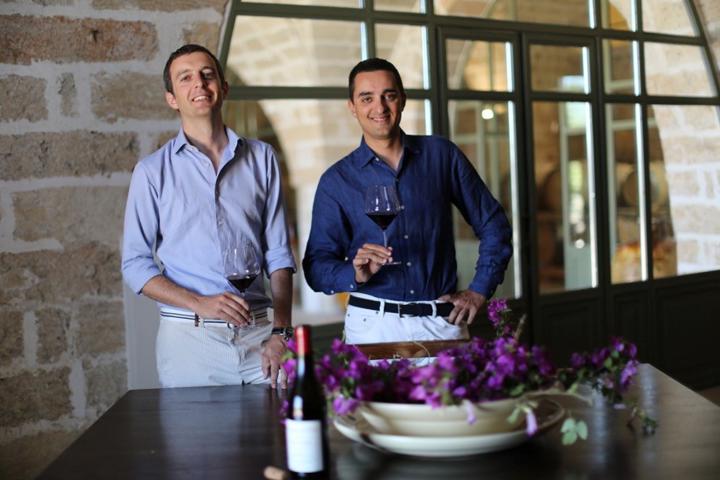 Li Veli
Founded in 1999 by the Falvo family, Masseria Li Veli has earned a reputation worldwide for producing premium, authentic wines characteristic of Puglia, helping to transform the image of the region.…