La Posta Pizzella Mendoza Malbec
Product code: 00070689
Country: Argentina
Region: Mendoza
Sub-Region: San Carlos
A new collaboration with wine pioneer Laura Catena, La Posta is about celebrating these incredible small growers across Mendoza.
Information
Colour: Red
Grape variety: Malbec
Vintage: NV
Bottle Size: 75cl
ABV: 13.5%
Closure: Cork
Red, purple colour with aromas of black cherries, dark fruits, dark chocolate and baker's spice. On the palate, the wine shows dense dark berry and plum flavours, along with hints of sandalwood and spice, and even some violet aromas on the finish.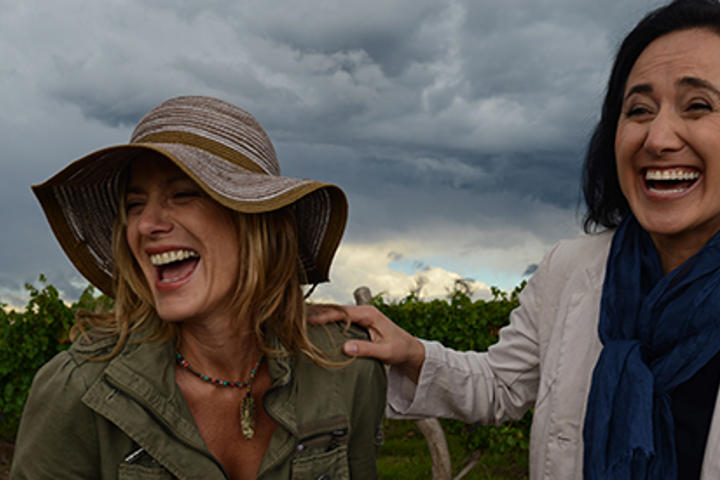 La Posta
A new collaboration with wine pioneer Laura Catena, La Posta is about celebrating some of the incredible small growers across Mendoza. 'La Posta' is the tavern where growers gather to share a glass of