Dry Creek Vineyards Heritage Zinfandel
Product code: 00076365
Country: USA
Region: California
Sub-Region: Sonoma County
The history of Dry Creek Vineyard is a long and colourful one and before founder David Stare's arrival in 1972, the valley was little more than a few family farms and prune orchards.
Information
Colour: Red
Grape variety: Zinfandel
Vintage: 2019
Bottle Size: 75cl
ABV: 13.5%
Closure: Cork
Aromas and flavours of ripe blackberry, blueberry and raspberry accompanied by warm spices. A medium-bodied wine with a smooth mouthfeel and a refreshing finish.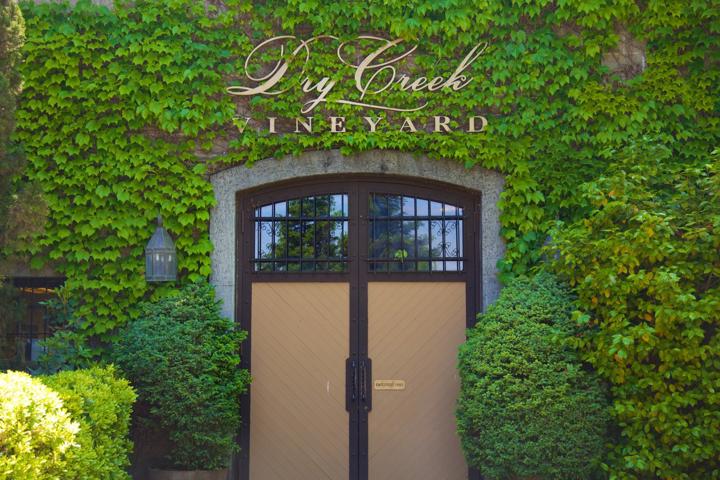 Dry Creek
The history of Dry Creek Vineyard is a long and colourful one. Founded in 1972 by David Stare, it paved the way for a renaissance of winemaking and viticulture in the Dry Creek Valley. Before his…