Dry Creek Vineyards Cabernet Sauvignon 2019
Product code: 00042414
Country: USA
Region: California
Sub-Region: Dry Creek Valley
The history of Dry Creek Vineyard is a long and colourful one and before founder David Stare's arrival in 1972, the valley was little more than a few family farms and prune orchards.
Information
Colour: Red
Grape variety: Cabernet Sauvignon
Vintage: 2019
Bottle Size: 75cl
ABV: 13%
Closure: Cork
This wine displays aromas of bright red cherry, red raspberry and dried thyme, with darker notes of black cherry, espresso and cassis. The palate is full of ripe fruits, with refined and balanced tannins.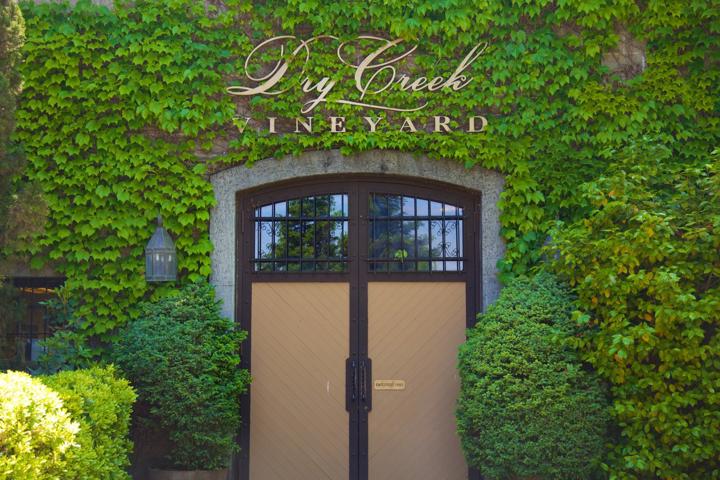 Dry Creek
The history of Dry Creek Vineyard is a long and colourful one. Founded in 1972 by David Stare, it paved the way for a renaissance of winemaking and viticulture in the Dry Creek Valley. Before his…