Cotes du Roussillon Rouge Authentique Domaine Lafage
Product code: 00075008
Country: France
Region: Languedoc-Roussillon
Sub-Region: Côtes du Roussillon
Domaine Lafage has been growing grapes in Roussillon for six generations, but it was Jean-Marc Lafage who had the ambition to stop selling the grapes to the local co-op and create a domaine.
Information
Colour: Red
Grape variety: Carignan
Vintage: 2019
Bottle Size: 75cl
ABV: 14.5%
Closure: Cork
This full bodied red wine has an intense fruity nose with an abundance of blackberries and cherries, violet, vanilla and liquorice. Rich and pleasantly structured, with an elegant finish.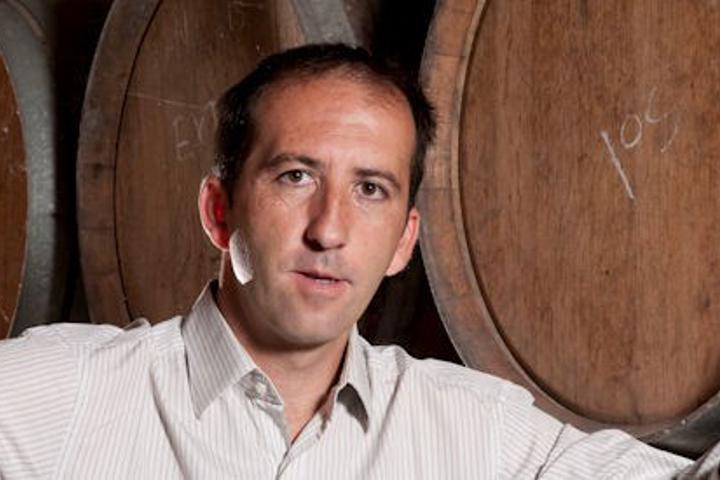 Lafage
Jean-Marc Lafage's family has been growing grapes in Roussillon for six generations but it was Jean-Marc who had the ambition to stop selling the grapes to the local co-op and create a domaine. He and