Chateau Saint Benazit AOP Madiran Rouge
Product code: 00063300
Country: France
Region: South West France
Sub-Region: Madiran
In 1979, the three wine cooperatives of Plaisance, Aignan and Saint-Mont in the Gers joined forces - and initials - to set up a united group of cooperatives and vineyards under the name Plaimont.
Information
Colour: Red
Grape variety: Tannat
Vintage: 2016
Bottle Size: 75cl
ABV: 14.5%
Closure: Cork
Aromatic notes of ripe red fruits; plums, raspberries, blackberries, blueberries. With herbal touches, spices and toasted wood. Vanilla, coffee, cocoa and licorice. Intense flavour and tannins, balanced acidity and with abundance of red fruits.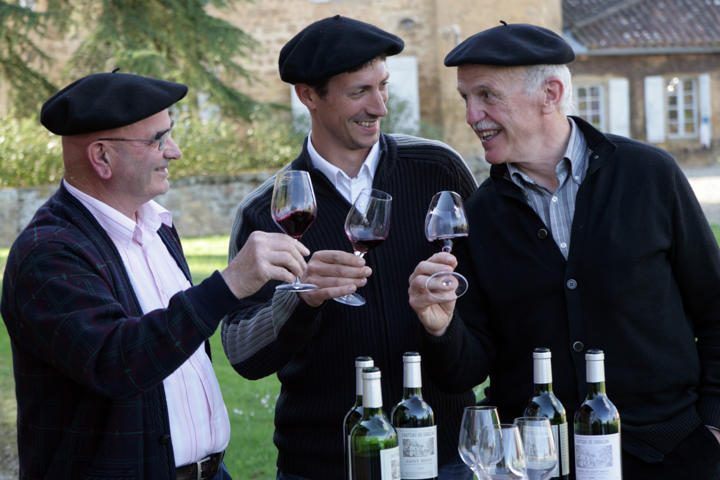 Plaimont
In 1979 the three wine cooperatives of Plaisance, Aignan and Saint-Mont in the Gers joined forces – and initials – to set up a united group of cooperatives and vineyards under the name Plaimont…